EPG Oxy Xtreme TWINPACK - 2 x 60 Cap Bottles
Item #: EPG27
Stop wasting your money on those nasty energy drinks, and in effective energy shots.
Take a product that isn't overloaded with caffeine, contains no chemicals and promotes a positive, creative energy with fat burning properties.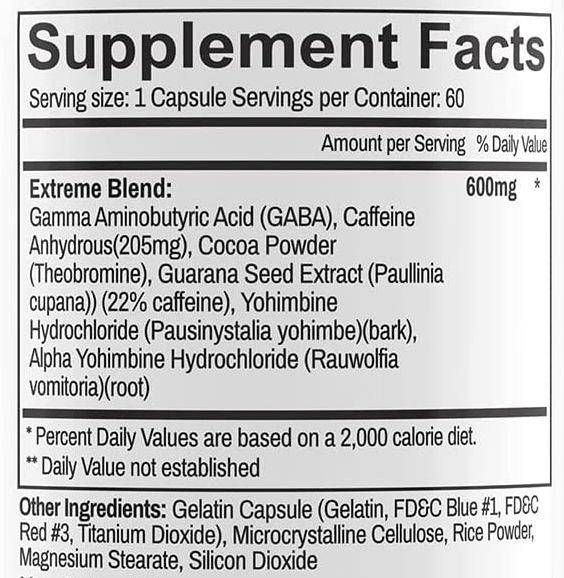 FDA: These statements have not been evaluated by the Food and Drug Administration. This product is not intended to diagnose, treat, cure, or prevent any disease.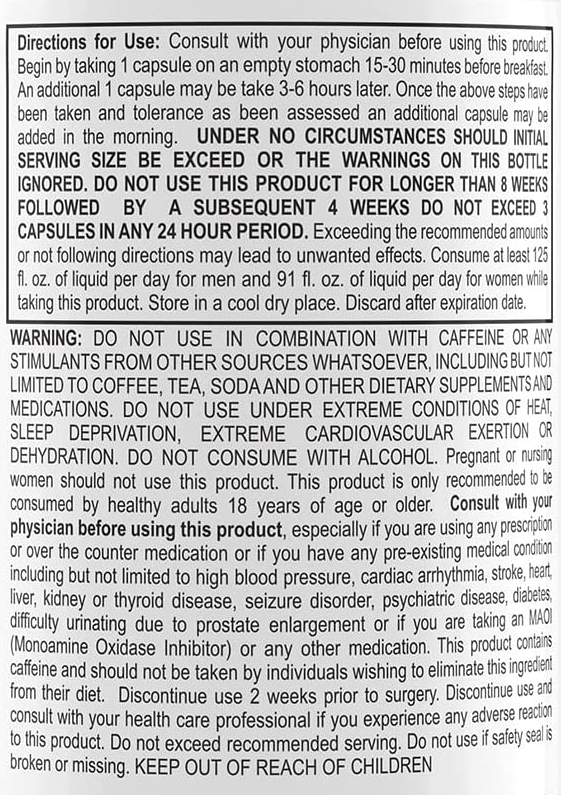 More items you might like
Loading...