Power Crunch Bar Peanut Butter Fudge - 12 Bars
Item #: PH004
UPC: 644225722738
20% Off w/code DPS10
Note: Unfortunately, we cannot be responsible for melted bars shipped during summer months.
WHICH FLAVOR IS YOUR FAV?
THE WAFER CRÈME PROTEIN BAR

Power Crunch bars are packed with layer upon delicious layer of super-protein nutrition and outstanding flavor. Each bar contains 13-14g of our signature high-dh hydrolyzed whey protein, only 5-7g of sugar, and NO sugar alcohols – so you can enjoy light, crunchy, tasty goodness in every bite.
13-14G SUPERIOR PROTEIN

ONLY 5-7G SUGAR

NO SUGAR ALCOHOLS

High Protein Creme Filled Wafer. Micro Peptides for Maximum Protein Absorption. Nutrition Engineered for the Human Race. Perfect Proto Whey Protein. Proto Whey is a revolutionary new form of dietary protein. Its Micro Peptides are designed exactly to specifications of human metabolism (dieting, muscle repair & growth, energy, & immune response). These statements have not been evaluated by the FDA. This product is not intended to diagnose, treat, cure, or prevent any disease.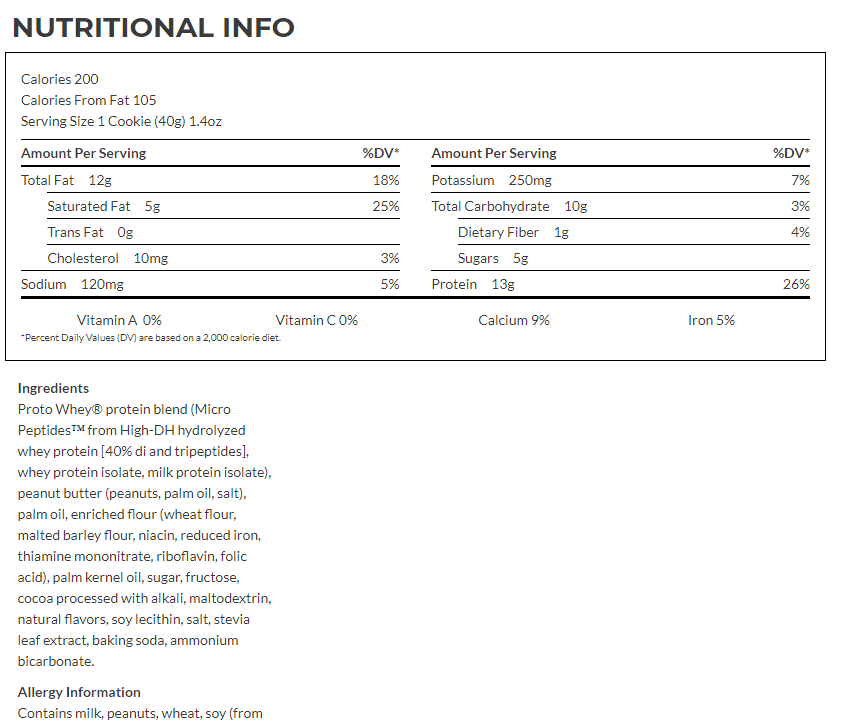 More items you might like
Loading...