Anabar Milk Chocolate Campfire S'mores - 12 Bars
Item #: ANB07
UPC: 793888193543
25% Off Special Offer
Out of Stock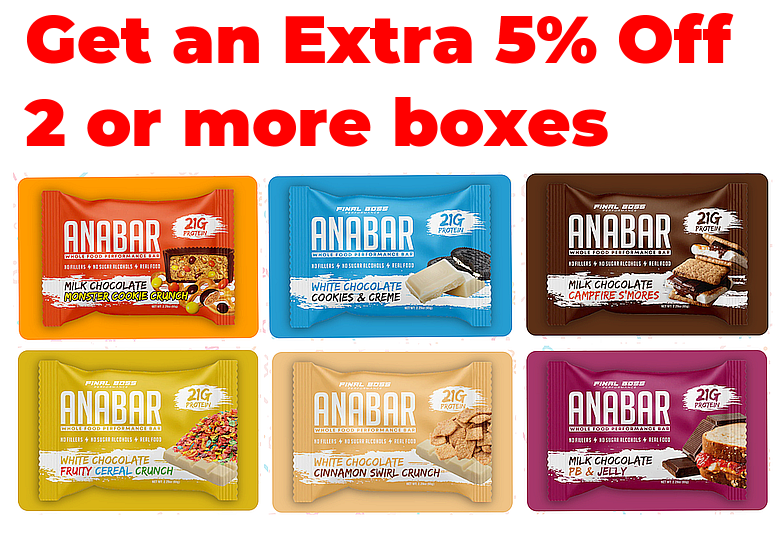 ANABAR
ANABAR MILK CHOCOLATE CAMPFIRE S'MORES
Each box contains 12 bars.
This bar takes us back to a simpler time! Real Marshmallows & Graham Crackers are packed inside & then sealed up with a coating of Milk Chocolate! Whether you're going camping or you simply just want an easy, High Protein Snack then we know Campfire S'mores will treat you right!
WHAT'S INSIDE!
Real Peanut Butter
We use Real Peanut Butter in our bars to create the smooth texture & rich melt in your mouth flavor!
Real Marshmallow & Graham Cracker Pieces
We use real Marshmallows & Graham Crackers in every bar to ensure each bite feels like a guilty pleasure!
Milk Chocolate
We use 100% Authentic Milk Chocolate as a coating to enhance the flavors & create a truly memorable experience with every bar!