Quest Bar Peanut Butter Cups - 12 Packs
Item #: QB075
UPC: 888849011452
PEANUT BUTTER CUPS
Quest Peanut Butter Cups satisfy your sweet tooth with less than 1g of sugar, 11g of protein and 1g of net carbs per serving. Can you believe it? Take a bite and find out for yourself.
11g PROTEIN
1g NET CARBS*
<1g SUGAR
4g FIBER
*13g Carbs - 4g Fiber - 8g Erythritol = 1g Net Carbs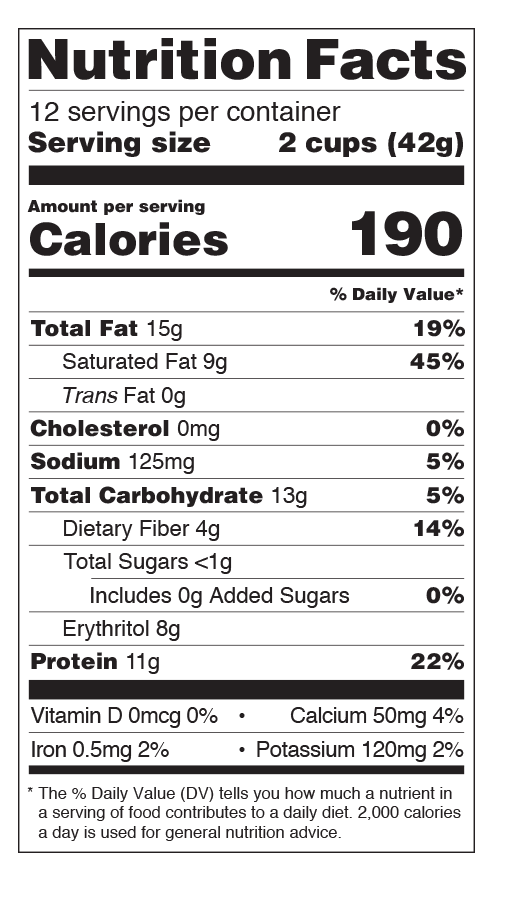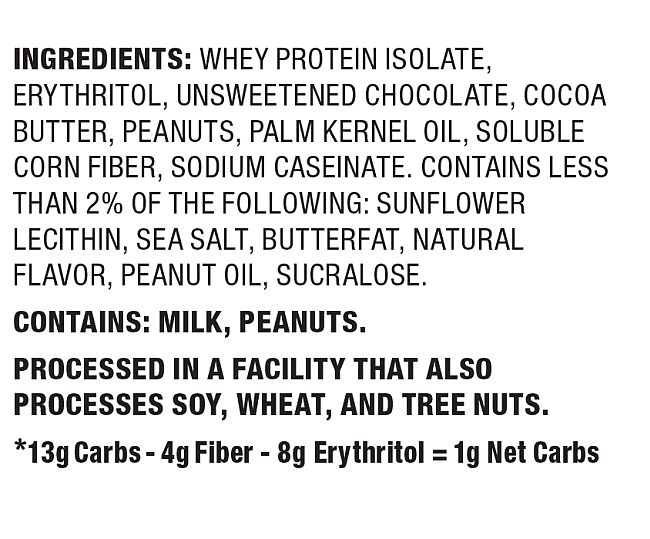 More items you might like
Loading...