Gaspari Nutrition Proven Vegan Vanilla Chai Latte - 2 Lb
Item #: GP354
UPC: 646511030244
PROVEN VEGAN
ORGANIC NATURAL PROTEIN
All Organic
Non-GMO
No Soy
Complete Vegan Protein
Gaspari answers the vegan call for a high-quality, all-natural, organic, complete protein supplement. Gaspari Nutrition's new Proven Vegan Protein only uses all organic, non-GMO, non-animal sourced protein blends of pea protein isolate, brown rice and hemp seed protein, providing complete dietary protein, with all the essential, amino acids. No soy, no gluten and all organic flavoring, stevia sweetener and fiber, and it comes in delicious, all-natural, non-GMO, organic flavors.
STORE IN A COOL DRY PLACE. STORE AWAY FROM HEAT AND MOISTURE.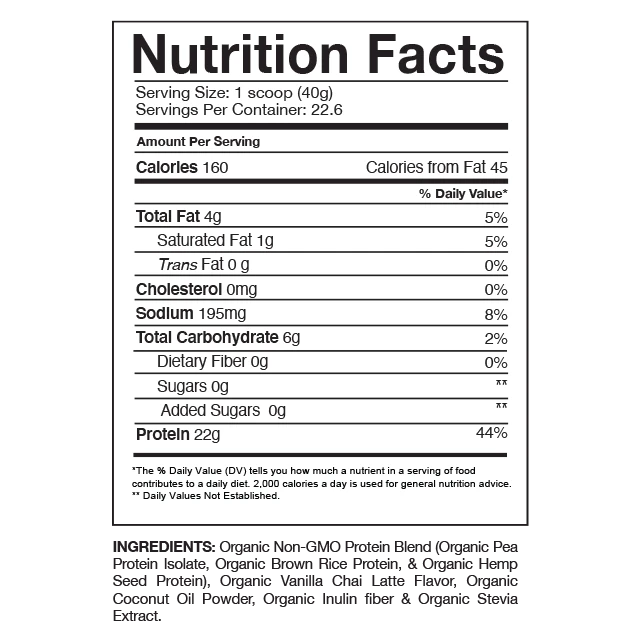 More items you might like
Loading...