Apollon Nutrition Enigma V2 Intra Workout Pineapple - 20-40 Servings
Item #: APN29
UPC: 850862007293
20% Off + Free Ship w/$100 Apollon order
MAXIMIZE MUSCLE GROWTH AND REPAIR WITH ENIGMA!
APOLLON NUTRITION ENIGMA – COMPLETE EAA + BCAA RECOVERY MATRIX WITH ELECTROLYTES is the ultimate EAA + BCAA recovery drink. It's loaded with a full spectrum of electrolytes and osmolytes to accelerate hydration for extreme performance. Unlike many other EAA powders, ENIGMA contains all nine essential amino acids and heavy doses of BCAA's as well to help ensure proper recovery from even your most brutal workouts. You expect the best and Apollon helps support you by giving you their best. ENIGMA will help you rise above the competition without question!
JUST THE FACTS
Maximize growth.†
Increase recovery †
Recharge hydration†
Zero fillers.†
100% Transparent Label.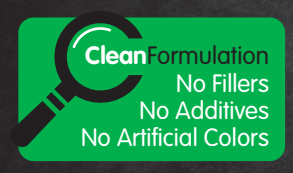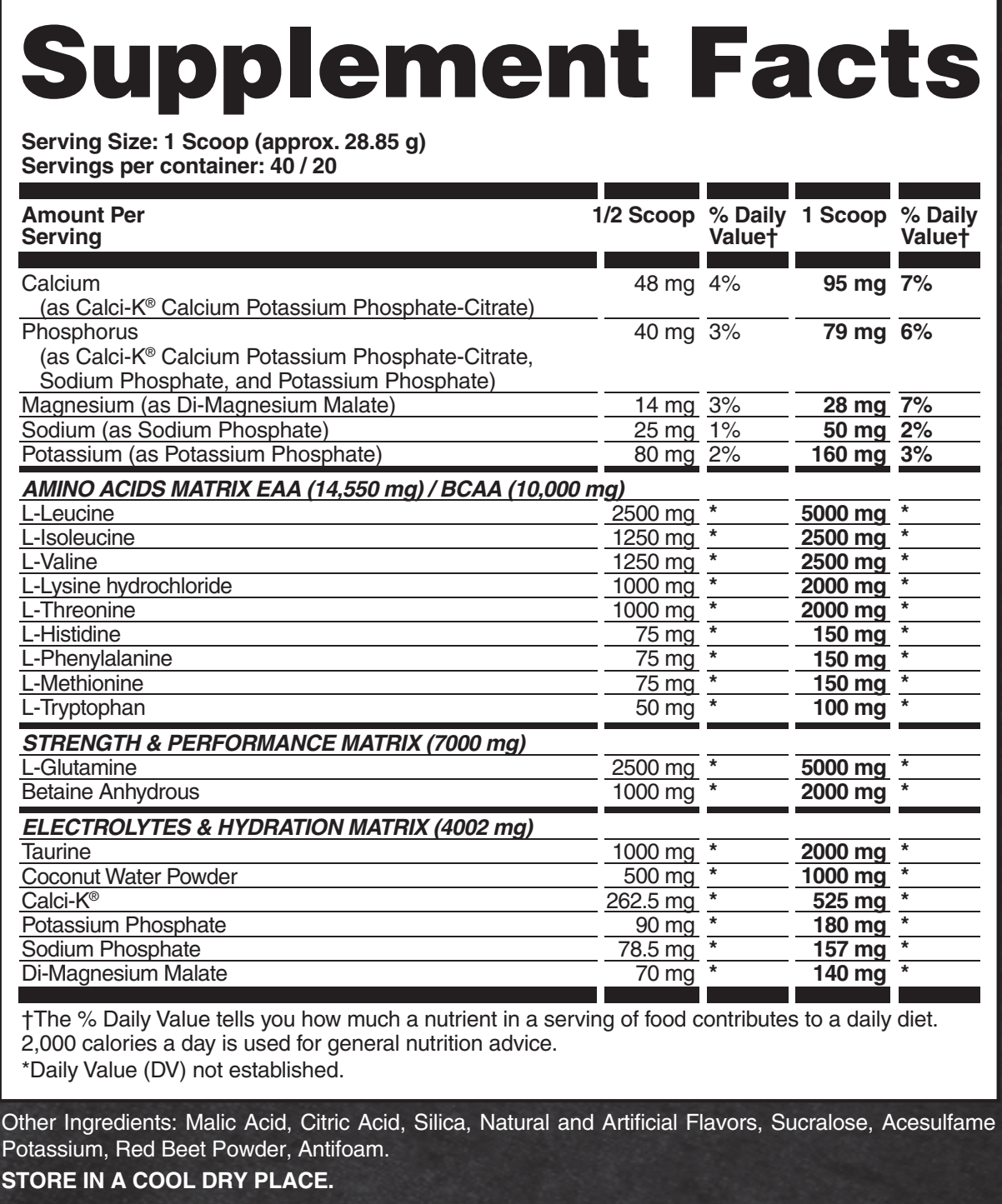 SUGGESTED USE: As a dietary supplement, mix 1 scoop into 14-16 fl. oz. of water and consume 30-45 minutes aer training. Vary the amount of water to achieve your desired flavor level. ENIGMA can also be taken on non-workout days to boost muscle recovery, reduce exercise-induced muscle damage and support strength & muscle growth.
WARNING: This product is only intended to be consumed by healthy adults 18 years of age or older. Do not use if you are pregnant, breast feeding, have known medical conditions (including but not limited to kidney, heart or liver disease) or are taking prescription or OTC medication(s). Consult with your health care practitioner before using this product. KEEP OUT OF THE REACH OF CHILDREN.
†These statements have not been evaluated by the Food and Drug Administration. This product is not intended to diagnose, treat, cure, or prevent any disease.

More items you might like
Loading...