Dymatize ISO 100 Whey Protein Isolate Fruity Pebbles - 3 Lb (46 Servings)
Item #: DZ353
UPC: 705016353415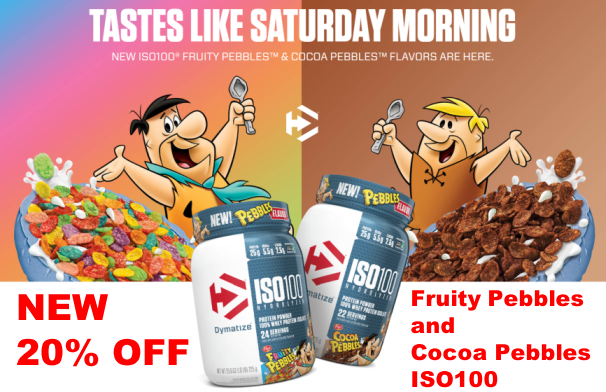 .
That's right. The taste of Saturday morning has arrived, and it has the same incredible nutritional profile you've come to expect from ISO100® hydrolyzed whey protein powder! Packed with 25 grams of protein from 100% whey protein isolate, it is easy-digesting, fast absorbing and has less than 1g of sugar and 0g of fat per serving.
IT'S TIME TO GET CEREAL ABOUT YOUR PROTEIN!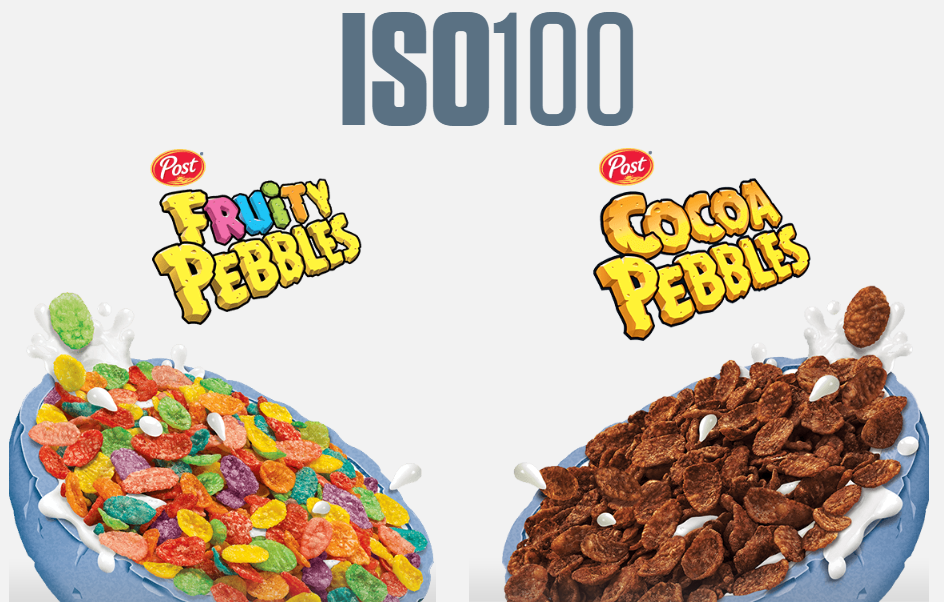 More items you might like
Loading...