Ostrim Turkey Snack Stick Maple Brown Sugar - 10 Sticks
Item #: OR017
UPC: 613911110043
20% Off Special Offer
Out of Stock
OSTRIM is the first sports nutrition, low-fat, high-protein snack stick made from Turkey. With 14 grams of protein per serving, this is one delicious all-natural, low fat, low carb meat snack.

Quantity Information:
10 Sticks per Box - 42 gram (1.5 oz) sticks per box.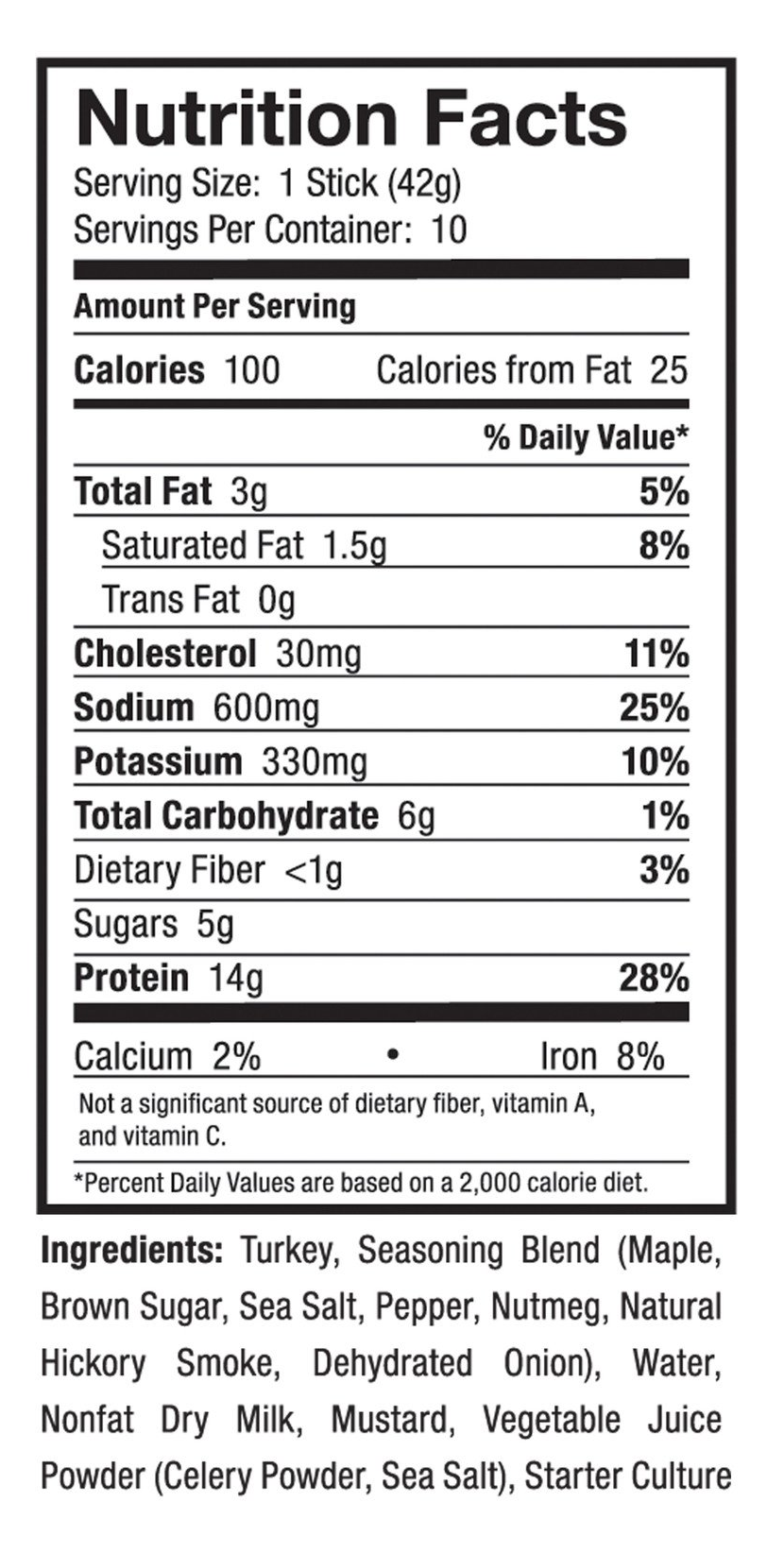 More items you might like
Loading...