Blackstone Labs Superstrol-7 - 60 Tablets
Item #: BLB62
UPC: 696302495417
25% Off w/code DPS10
Out of Stock
SuperStrol-7 is the latest prohormone from Blackstone Labs. Androgenic and anabolic, SuperStrol-7 will provide lean and dry muscle growth for both men and women. Add this to product to any cycle to increase product results, athletic performance, and strength.
200mg Epi-Androsterone
50mg 7-Keto DHEA

100mg Ecdybolin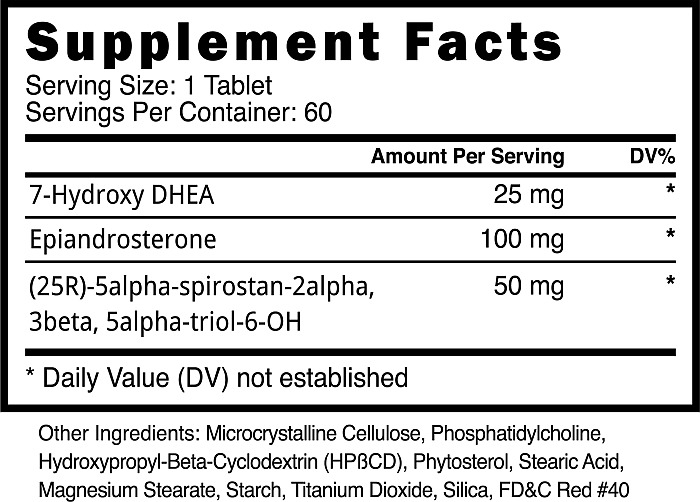 More items you might like
Loading...