Power Crunch Bar Lemon Meringue - 12 Bars
Item #: PH009
UPC: 644225726118
WHICH FLAVOR IS YOUR FAV?
THE WAFER CRÈME PROTEIN BAR
Power Crunch bars are packed with layer upon delicious layer of super-protein nutrition and outstanding flavor. Each bar contains 13-14g of our signature high-dh hydrolyzed whey protein, only 5-7g of sugar, and NO sugar alcohols – so you can enjoy light, crunchy, tasty goodness in every bite.
13-14G SUPERIOR PROTEIN

ONLY 5-7G SUGAR

NO SUGAR ALCOHOLS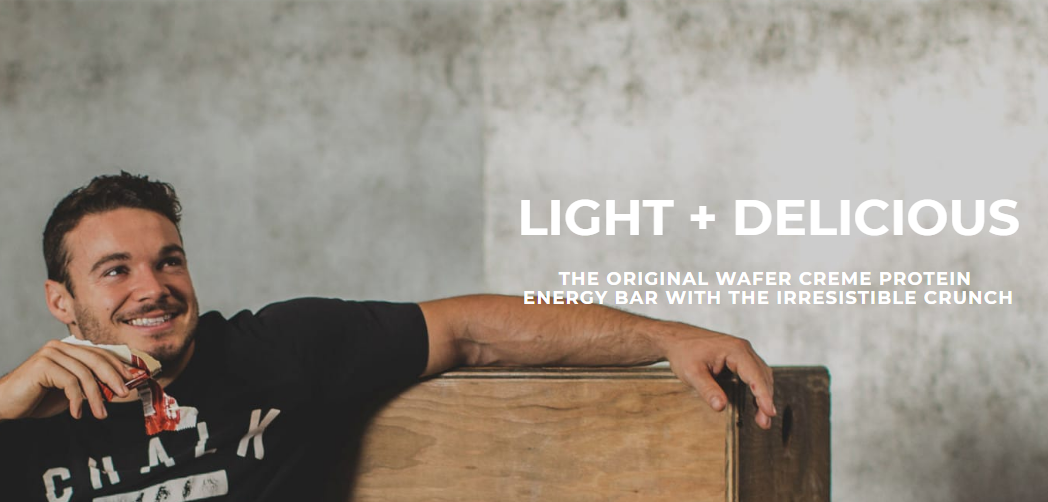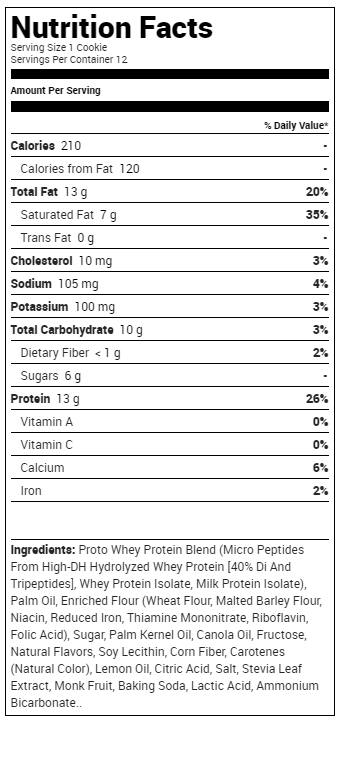 Protein Energy Bar. 13g Protein. 6g Sugar. Elevate The Everyday. High-Dh Hydrolyzed Whey Protein In A Crème Filled Wafer Bar. Be Sure To Enjoy All Our Entire Family Of Superior Power Crunch Protein Products, Available In Many Delicious Flavors: Power Crunch Protein Energy Bars, Power Crunch Choklat, Power Crunch Snap Sticks (For Kids!), Power Crunch Proto Whey (Protein Powder) And Power Crunch Blast (A Convenient Ready-To-Drink).
WARNINGS
Contains: Milk, Wheat, Soy (From Lecithin). This Product Is Manufactured On Equipment That Also Process Peanuts.
More items you might like
Loading...