Pure Protein Bars 50g Chocolate Peanut Butter - 6 Bars
Item #: WW077
UPC: 749826138015
20% Off w/code DPS10
Out of Stock
Note: Unfortunately, we cannot be responsible for melted bars shipped during summer months.
Protein never tasted so good! Pure Protein Chocolate Peanut Butter bar is delicious and has 20 grams of protein per serving. It provides quality protein and great taste that is essential to a healthy, balanced diet and important for supporting lean muscle and an active lifestyle.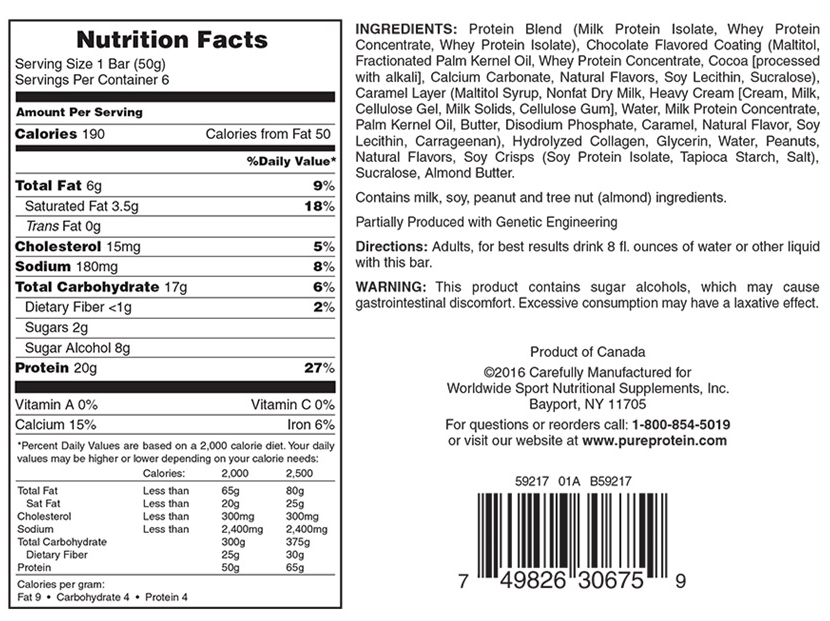 More items you might like
Loading...