Pure Protein Bars 50g Chocolate Salted Caramel - 6 Bars
Item #: WW076
UPC: 749826548357
20% Off w/code DPS10
Note: Unfortunately, we cannot be responsible for melted bars shipped during summer months.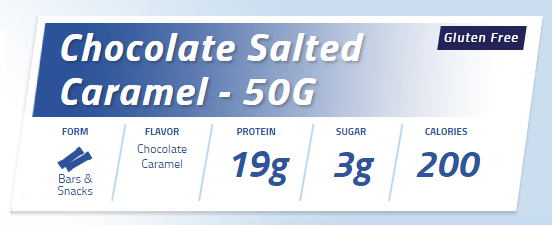 Pure Protein's Chocolate Salted Caramel bar is delicious and has 19 grams of protein per serving. For anyone who craves a sweet 'n salty snack, this will be your new go-to fix! It provides quality protein that is essential to a nutritious, balanced diet and helps support lean muscle and an active lifestyle.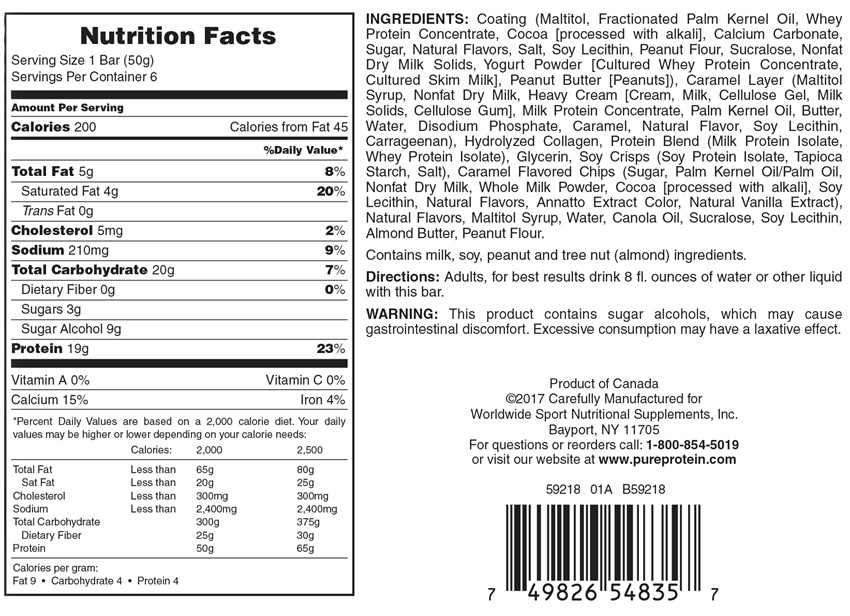 More items you might like
Loading...