Convenient Nutrition Wheyfer Protein Bars Vanilla - 10 Bars
Item #: CVN02
UPC: 860383000024
20% Off w/code DPS10
Note: Unfortunately, we cannot be responsible for melted bars shipped during summer months.
Enjoy Life, Stay Strong, Live Long!
Excellent Source of Protein!
Naturally and Artificially Flavored.
Protein Wheyfers taste too good to be good for you. But put your worries aside you've made one of the best nutrition choices you'll ever make!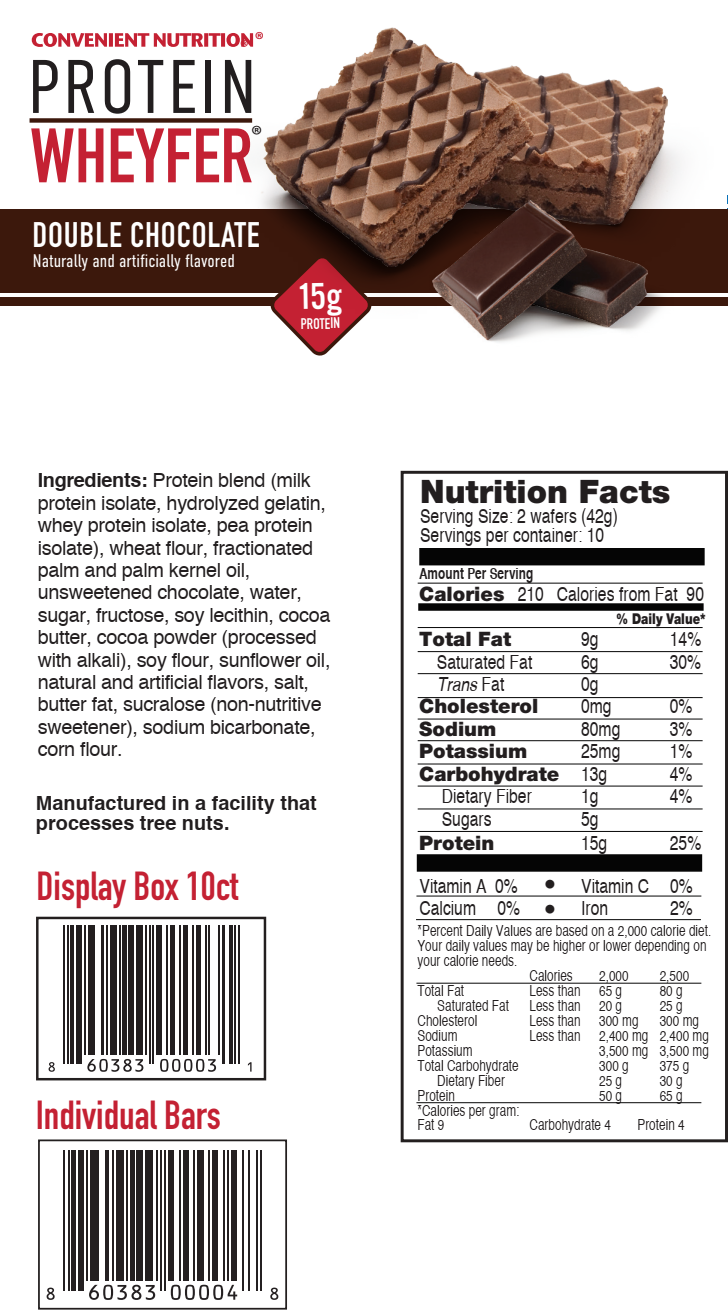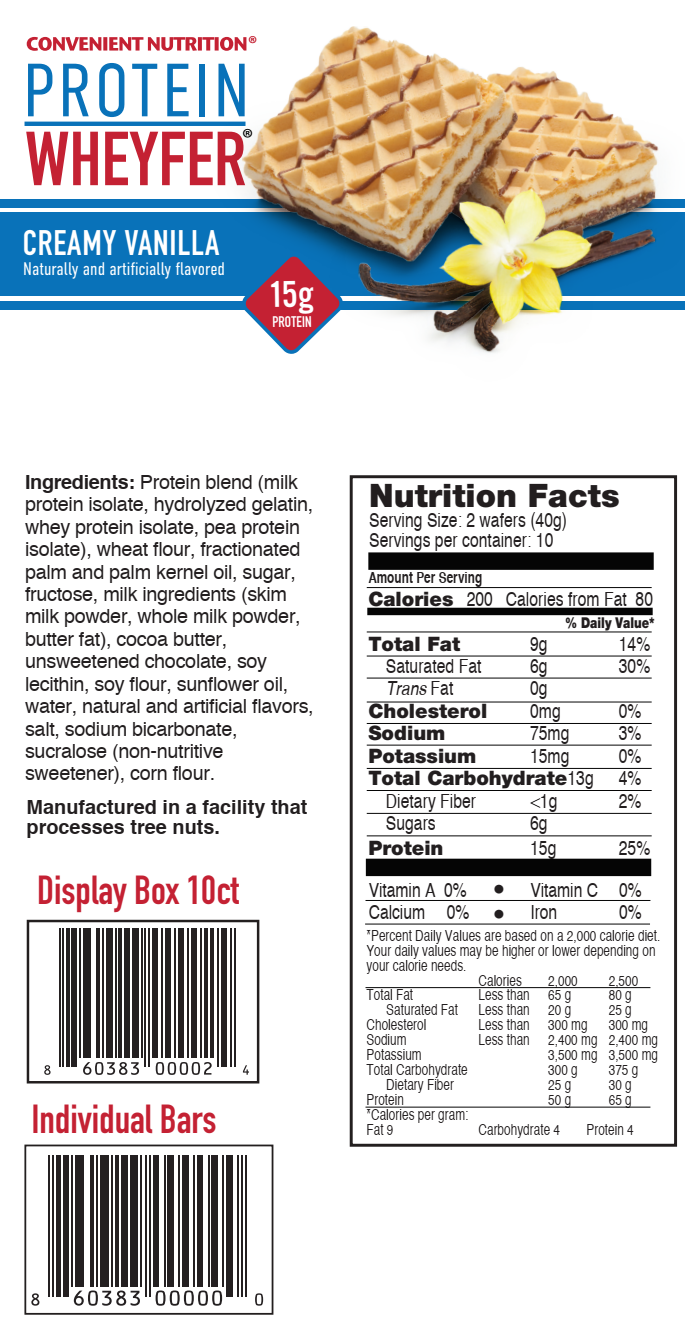 More items you might like
Loading...