Promax Bars Nutty Butter Crisp - 12 Bars
Item #: SP107
UPC: 743659128069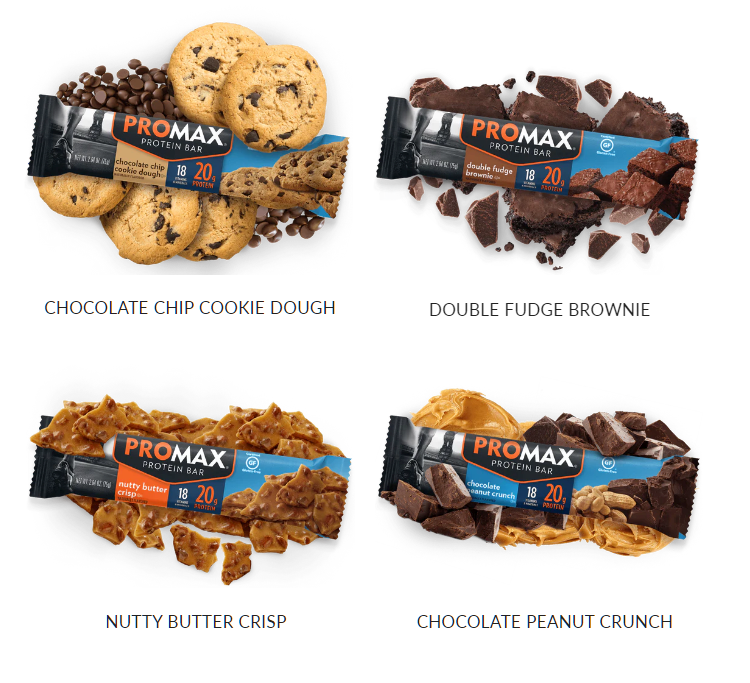 Skip the dessert menu and satisfy your cravings with Promax protein bars. With 20g protein, this gluten free bar is just the thing you need when your stomach is empty, but your day is full. Whether you're looking for pre-workout energy or an on-the-go sweet snack, indulge in lick-the-bowl flavor with this quick, no-bake treat.
Promax is Protein for the People

More items you might like
Loading...