Inspired LGND: Plant-Based Anabolic - 120 Cap
Item #: INS10
UPC: 854225008873
Muscle Building *• Fat Burning* • Hormone Balancing*
LGND is explicitly formulated with patented ingredients that work together to increase performance, strength, and endurance.* Our new and improved formula now contains Longjack Extract, PurpleForce™ Purple Tea Extract, and Horny Goat Weed Extract to boost energy, mood, fat loss, and cardiovascular health.* This plant-based anabolic is safe for both men and women to take.
30 Servings
Vegan
No Colors or Dyes
No WADA Banned Substances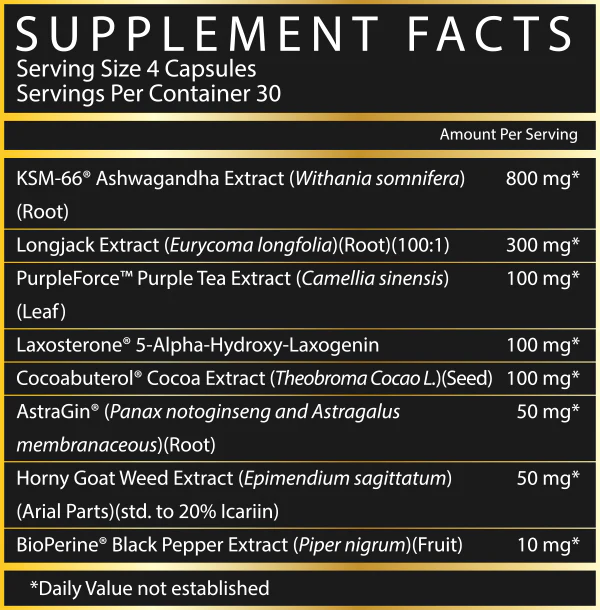 Directions for use: Take one serving (4 capsules) 30-45 minutes prior to exercise. On non-training days, LGND can be taken with a meal. Do not exceed one serving in a 24-hour period.