Gaspari Ageless Vitality Booster - 90 Cap
Item #: GP385
UPC: 051497201357
20% Off Special Offer
Out of Stock
GASPARI AGELESS
VITALITY BOOSTER
Carefully formulated, using the most recent advances in hormone balance technology, Gaspari Ageless Test Booster safely reverses the age-related decline in men's T, sending your levels back in the direction of your youth. Experience renewed vigor and energy, decreased body fat, increased muscle mass and motivation.
Safely raises T
No side effects
Increased vitality
Supports lean muscle mass
Helps burn body fat
Increased motivation and energy
MALE PERFORMANCE
INCREASE YOUR T
The number one culprit in age related decline in men is low testosterone, or "low T," if you prefer the antiseptic version. Not so much for the actual physical characteristics of age, but for the mammoth effect testosterone has on muscle mass, body fat, strength, energy, motivation, desire, mood, vigor, libido.... Just about every masculine thing that makes you feel and act like a man.
By the time a man reaches 70, his test levels are 30% of what they were when he was 20. And, as you know, there is no worse feeling for a man than that which low testosterone brings.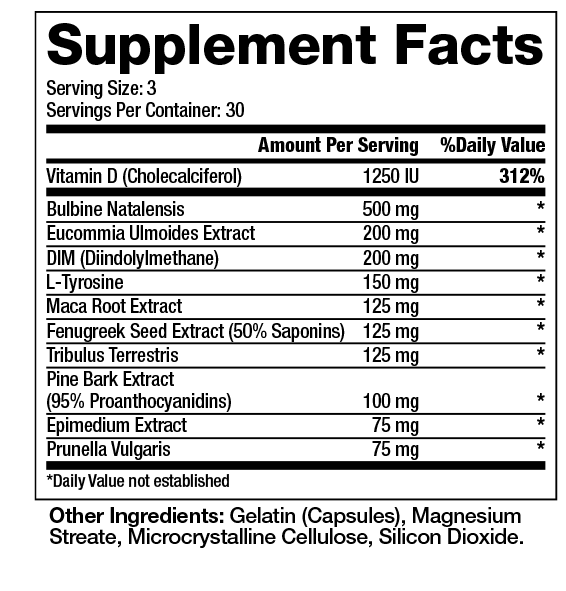 *These statements have not been evaluated by the U.S. Food and Drug Administration. This product is not intended to diagnose, treat, cure, or prevent any disease