JNX Sports The Curse Pina Colada - 50 Servings
Item #: CX010
UPC: 799439669956
INSANE ENERGY!
50 SERVINGS
With a world-wide cult following, The Curse!® needs no introduction. Now the power of The Curse! has been amplified with a new look and more delicious flavors to choose from.
When The Curse! kicks in, nothing will stand in your way. Insane energy, savage strength, huge muscle pumps and tunnel vision mental focus. The Curse! pushes you past the limits of normal human endurance and leaves you screaming for more.*
Your workouts will never be the same again!*
Unlock your true potential with the supernatural power of The Curse!*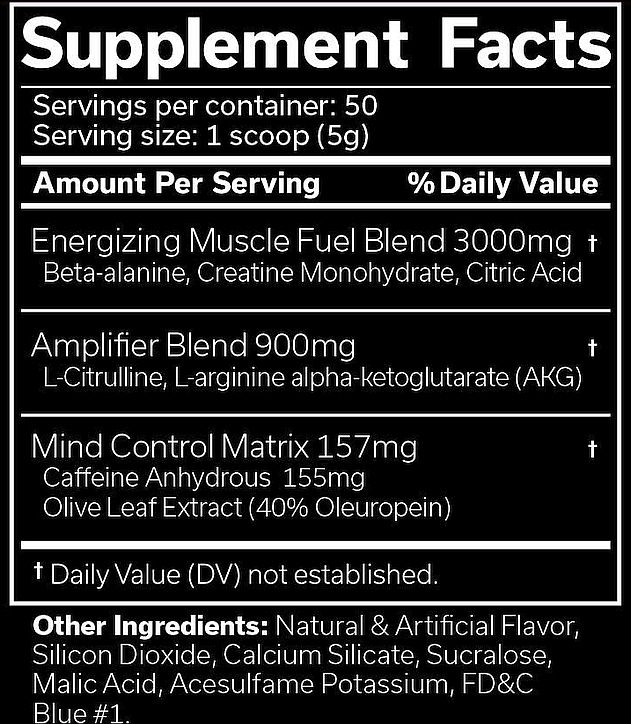 These statements have not been evaluated by the Food and Drug Administration. This product is not intended to diagnose, treat, cure or prevent any disease.
For best results supplements should be taken as directed over time, at maximum dosage in conjunction with a healthy diet and regular exercise program. Results may vary.