Dymatize Elite Whey Fruity Pebbles - 5 Lb (67 servings)
Item #: DZ360
UPC: 705016562039
20% Off w/code DPS10
Out of Stock
Elite Whey Protein contains the highest quality whey protein available and is processed utilizing cross-flow micro filtration. This superior filtration process retains the vital protein fractions that can be lost throughout normal filtration. Elite Whey Protein also contains Glutamine and L-Leucine to maximize muscle protein synthesis and muscle recovery after intense workouts. This is a protein formulated to work just as hard as you do!
Label below is for chocolate flavor. Other flavors may vary slightly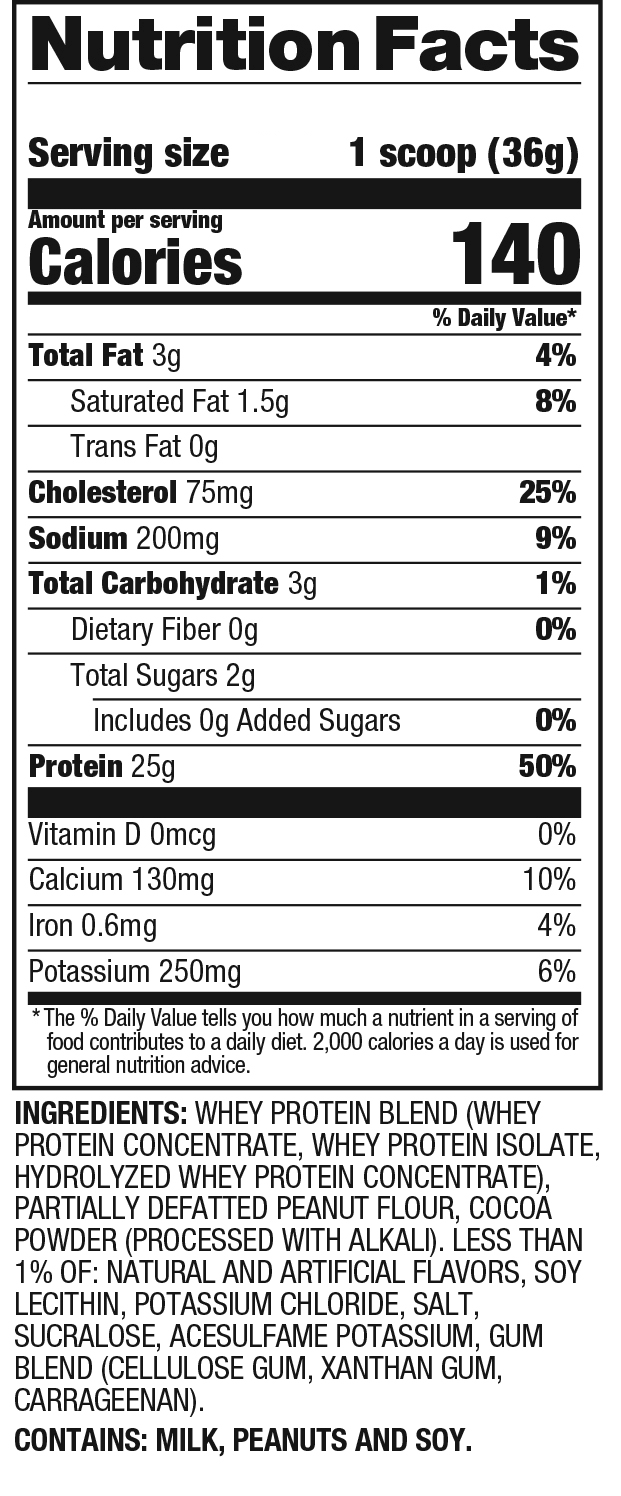 *These statements have not been evaluated by the Food and Drug Administration. This product is not intended to diagnose, treat, cure or prevent any disease.
†Nutrition Facts are a simulation of the product "Nutrition Label". For the actual Nutrition Label please refer to the product packaging.