AllMax Nutrition Protein Snack Bar - Chocolate Peanut Butter - 12 Bars
Item #: AMX74
UPC: 665553201863
20% Off +5-10% Off Special Offer
Out of Stock
PROTEIN SNACK BAR
• HIGH PROTEIN ENERGY SNACK
• 14G Protein Per Bar
• Delicious On-The-Go Snack
Sink your teeth into crispy, creamy layers of ALLMAX Protein Snackbars. Every delicious bite is made with real food: chocolate, peanut butter, graham crackers and whey protein isolate.
• 14G Protein Per Bar
• Delicious On-The-Go Snack
Available in two mouth watering flavors, White Chocolate Peanut Butter & Chocolate Peanut Butter.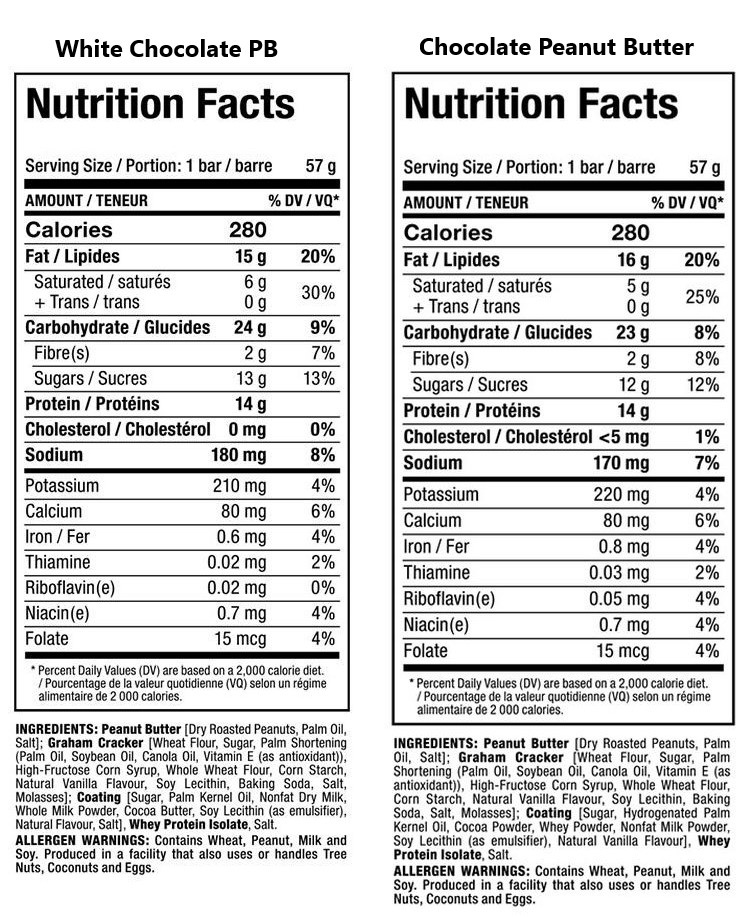 More items you might like
Loading...