Quest Bar Lemon Cake - 12 Bars
Item #: QB074
UPC: 888849011285
25% Off w/code DPS10
Note: Unfortunately, we cannot be responsible for melted bars shipped during summer months.
LEMON CAKE
Covered in a sweet drizzle with lemon cake chunks throughout, you'll love the sweet and zesty taste of Quest Lemon Cake Protein Bar.
20g PROTEIN
4g NET CARBS*
1g SUGAR
15g FIBER
Gluten Free Kosher
*24g Carbs - 15g Fiber - 5g Erythritol = 4g Net Carbs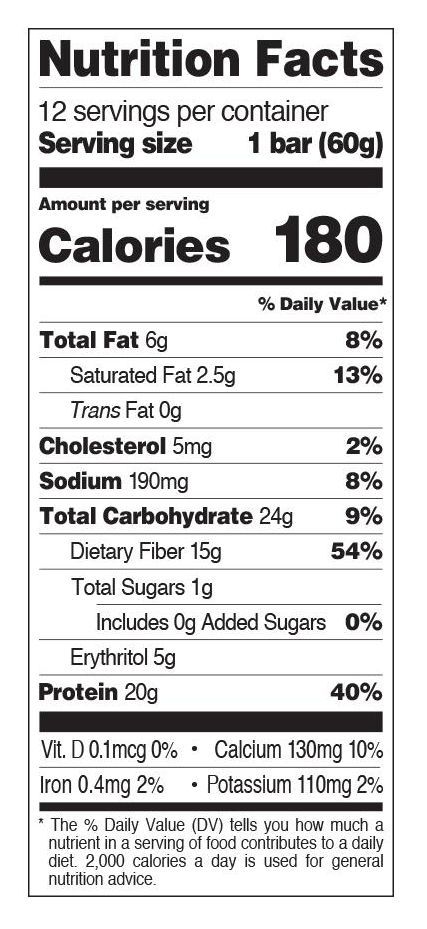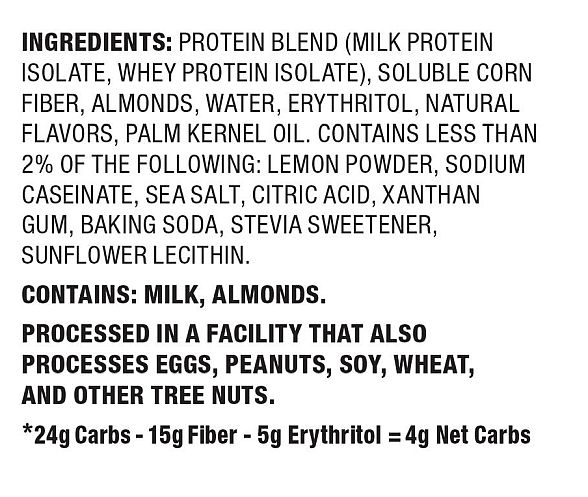 More items you might like
Loading...