Phase One Nutrition Pre Phase KO Pink Star Candy - 30 Servings *Limited Edition
Item #: PON17
UPC: 012436806538
PRE-PHASE

PRE-PHASE KO was formulated for all of the STIM JUNKIES! This power packed formula will take your workouts and energy to the next level. Skin splitting pumps and intense energy that you just can't beat!
Phase One Nutrition – PRE-PHASE is the ULTIMATE PRE-WORKOUT solution to take your workouts to the next level! PRE-PHASE may provide next-level energy and may help with laser-sharp focus. PRE-PHASE may increases performance, may increase muscular fullness, and may increase muscular endurance.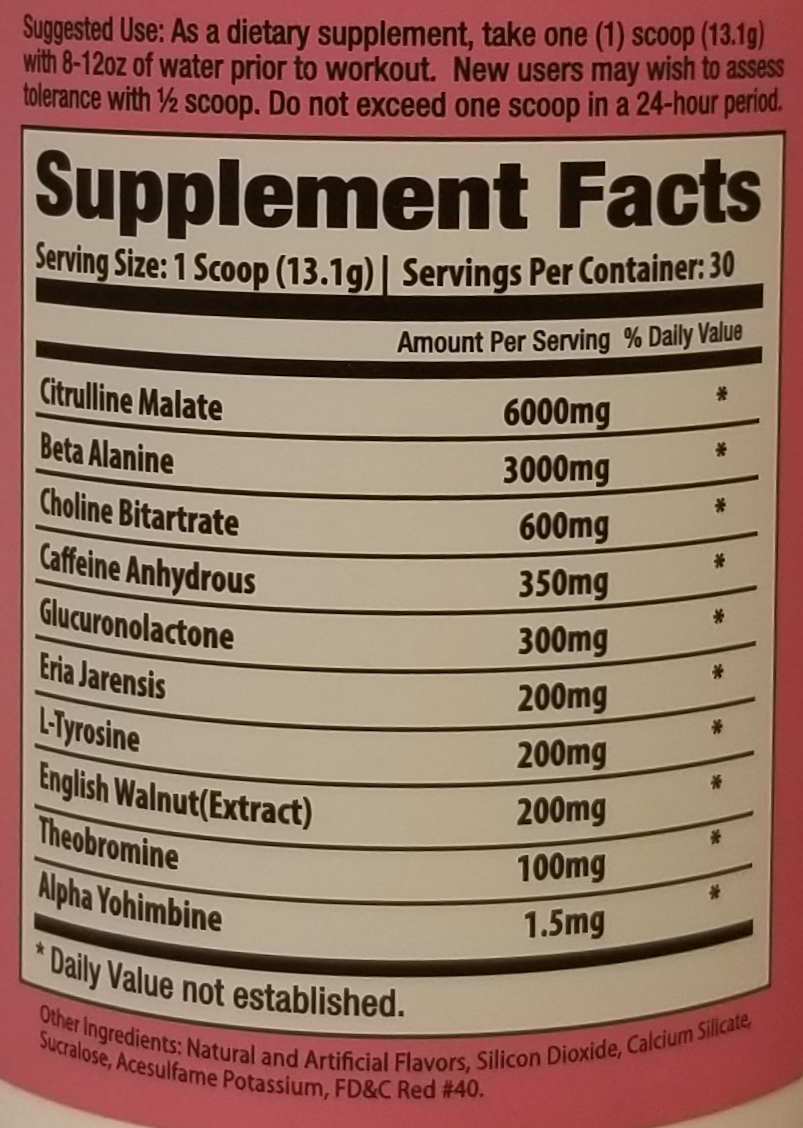 More items you might like
Loading...