Phase One Nutrition Cyclephase - 90 Capsules
Item #: PON10
UPC: 728028455137
20% Off w/code DPS10
Out of Stock
CYCLE PHASE

CYCLE PHASE was formulated with three things in mind. Decrease estrogen being produced in the body or being produced while on a anabolic cycle, provide the liver with ingredients it needs to cleanse itself, and help with prostate support! This is a great product to add to your daily regimen or to take while running a cycle. This product can also be used for post cycle therapy along with LAXOVAR!
Phase One Nutrition has a breakthrough new product that you'll love! – CYCLE PHASE may help offer estrogen control, liver support, and organ shield that may help make sure you're as safe as possible while on cycle. Better yet, it's all in one easy-to-take pill! Competing companies will sell you several bottles that still can't compete with everything our CYCLE PHASE offers. This product gives you the ultimate peace of mind when building towards your goals.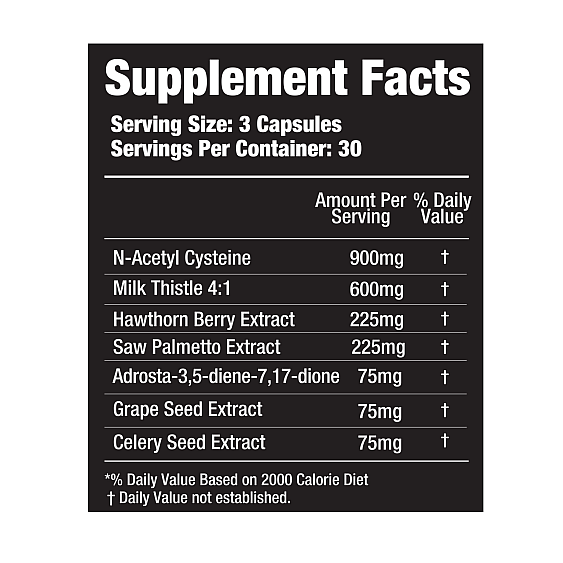 More items you might like
Loading...