Phase One Nutrition Cyclevar - 60 Capsules
Item #: PON09
UPC: 655881892666
20% Off w/code DPS10
Out of Stock
CYCLEVAR
CYCLEVAR is the ULTIMATE SCULPTING FORMULA! Anyone looking to add a few pounds of lean muscle mass and get that tight defined look, this product is a must! Great for anytime of the year, but extremely great for SUMMER TIME!
GET READY! Phase One Nutrition's team knocked it out of the park with this one! This supplement may be perfect for lean muscle and strength gains. The introductory product for our new hardcore Series, Phase One Nutrition – CYCLEVAR is just that. If you want real results, you've come to the right place.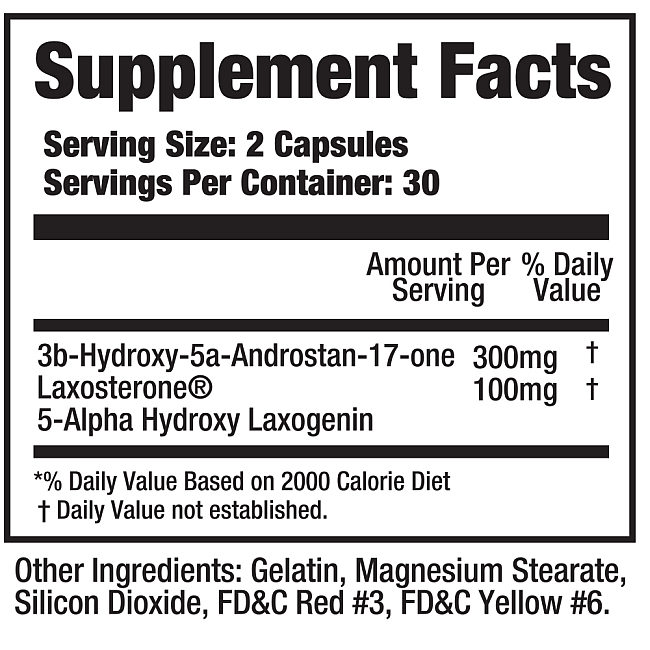 More items you might like
Loading...