Phase One Nutrition Laxovar - 60 Capsules
Item #: PON08
UPC: 655881892680
LAXOVAR
LAXOVAR is a must have for both males and females! This powerful product yields all the benefits of a true anabolic with non of the side effects. LAXOVAR can improve body composition while increasing your protein synthesis intake. This product simply works wonders in the body!
Phase One Nutrition – LACOVAR is a great product and may help anyone looking to increase strength, size, and increased recovery. Furthermore, LAXOVAR does not interfere with hormone production making it a great addition to both men and women.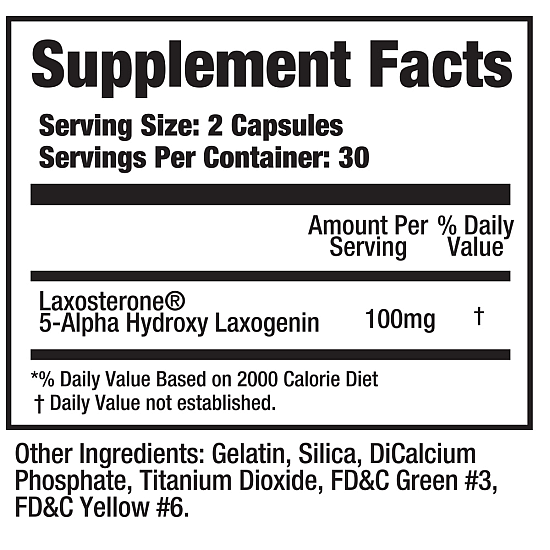 More items you might like
Loading...