-Quest Snack Bars Sea Salt Caramel Almond - 12 Bars *Best by 1/21
Item #: QB065
UPC: 888849010721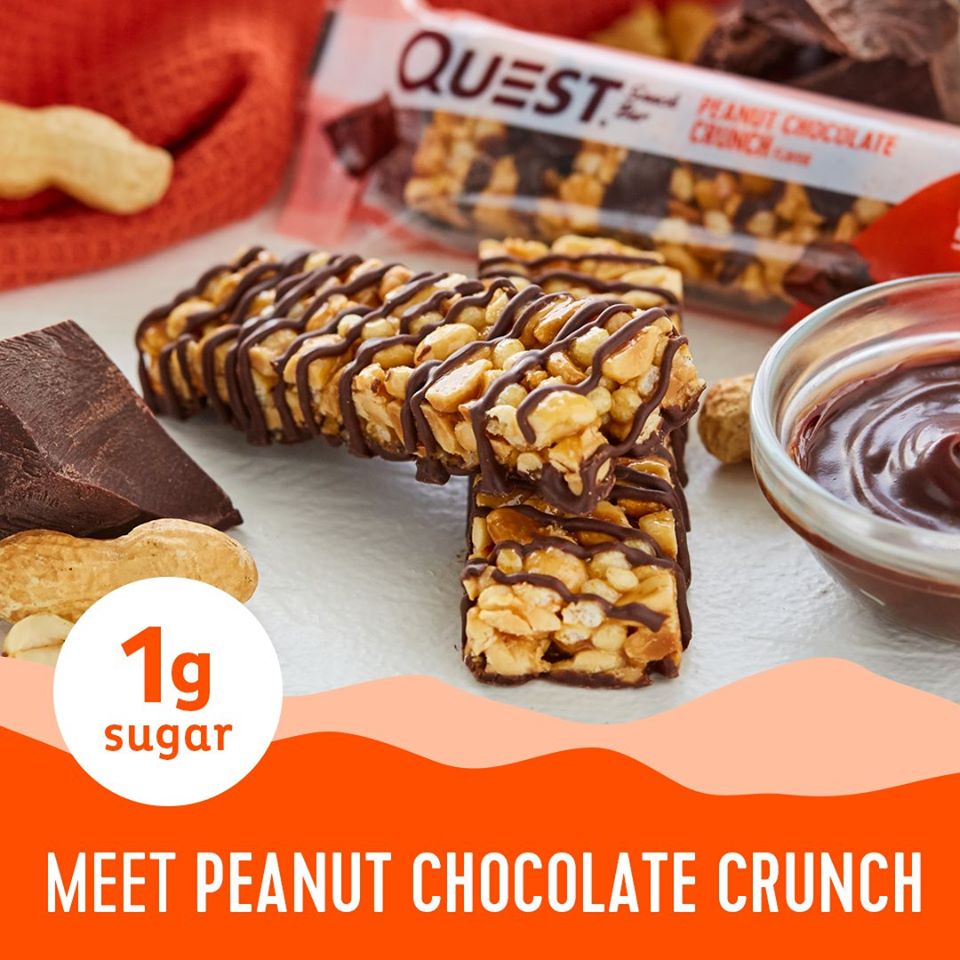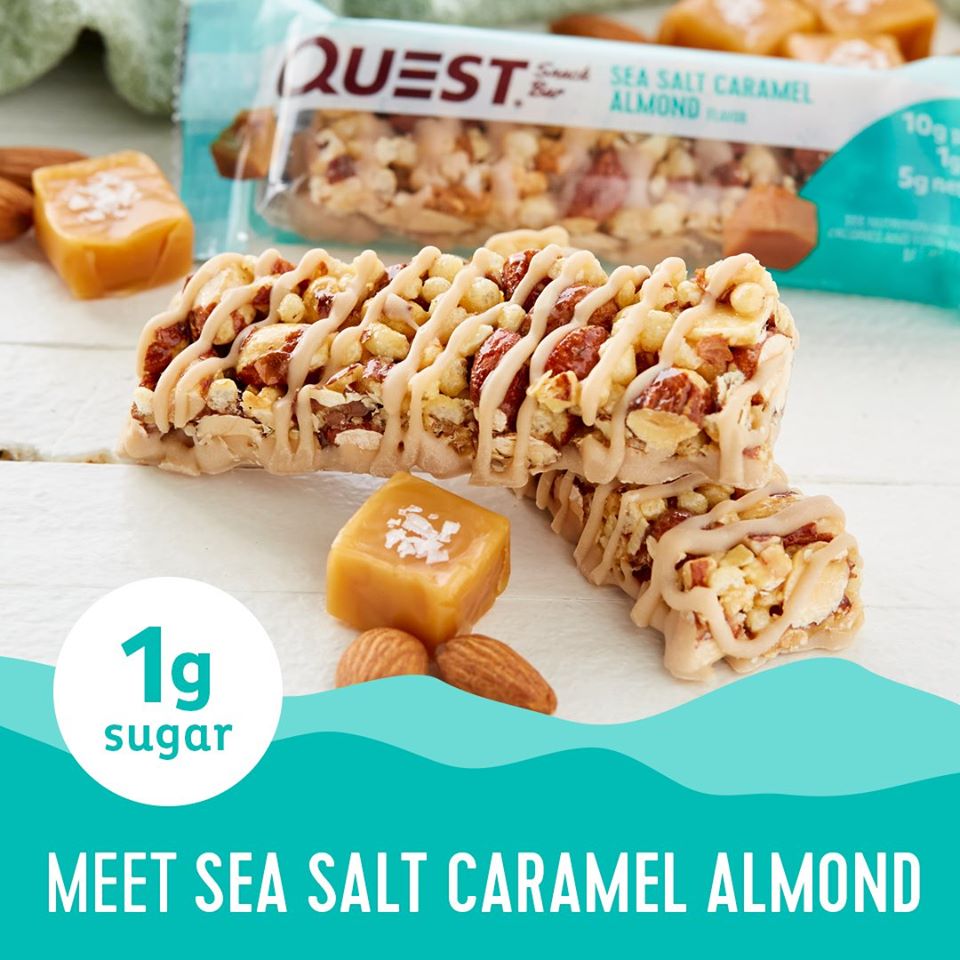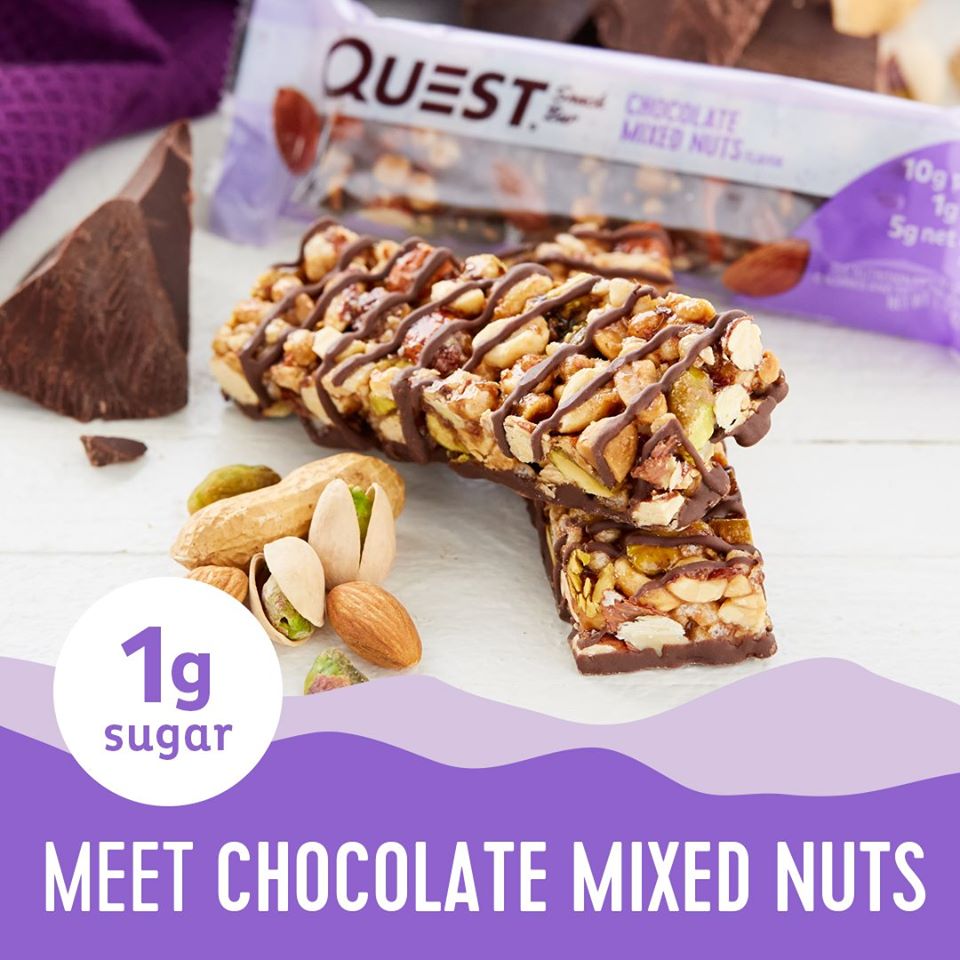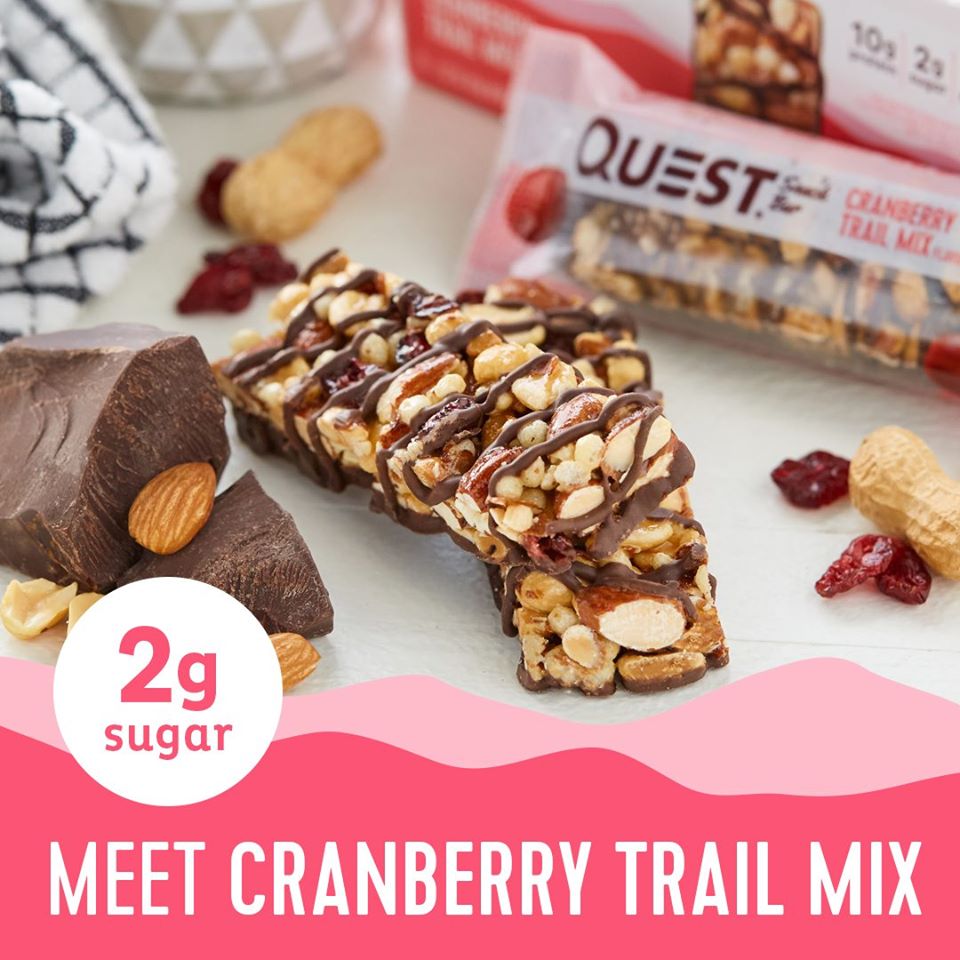 SEA SALT CARAMEL ALMOND
Quest Snack Bars are sweet & salty travel-size snacks that contain minimal sugar and 10g of protein. Savor every satisfying bite of sea salt caramel and crunchy almonds with the Sea Salt Caramel Almond Snack Bar.
10g PROTEIN
5g NET CARBS*
1g SUGAR
7g FIBER
Gluten Free
Kosher
*15g Carbs - 7g Fiber - 3g Erythritol = 5g Net Carbs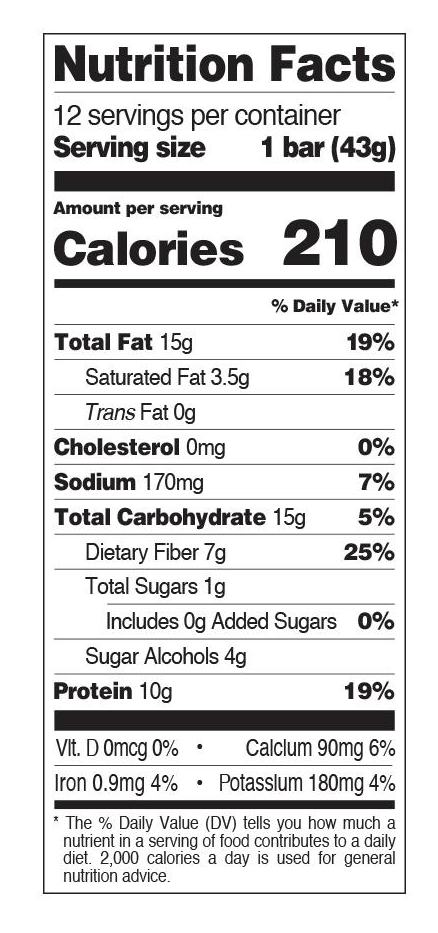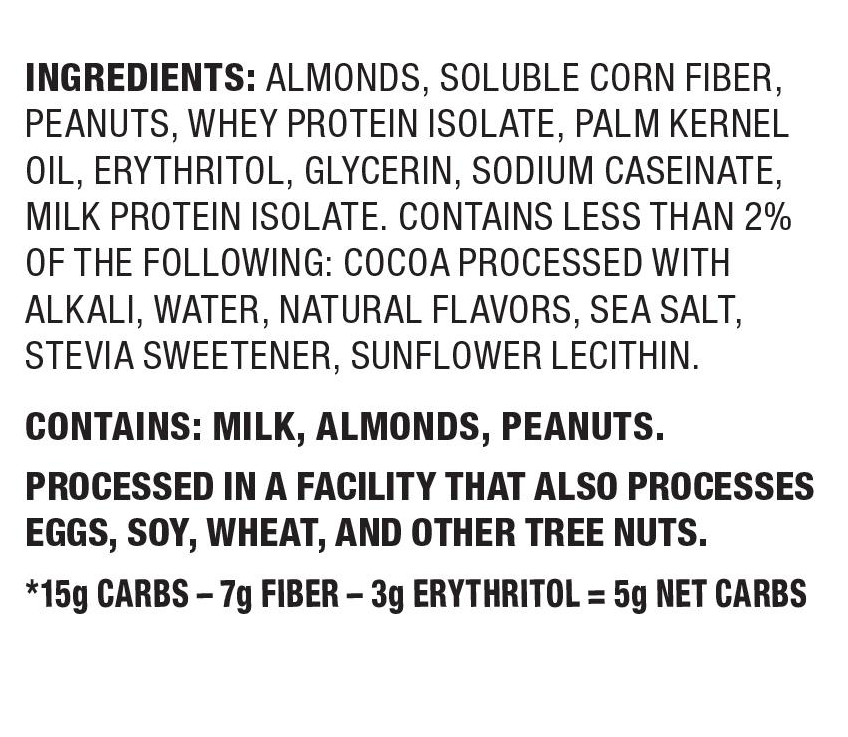 More items you might like
Loading...