ONE Bar Iced Gingerbread - 12 Bars *Best by 9/20
Item #: IS303
UPC: 788434104685
GINGER, SPICE & ALL THINGS NICE.
Whether you're a pair of kids lost in the woods or just stuck in a really long meeting, nothing satisfies quite like gingerbread. ONE Iced Gingerbread is all the spiced, iced flavor of the holidays, without the guilt. With 20 grams of protein with just 1 gram of sugar, it's a powerful foundation for workouts, mornings, or afternoon slump pick-me-ups. So whatever you're building, throw a little gingerbread in the mix.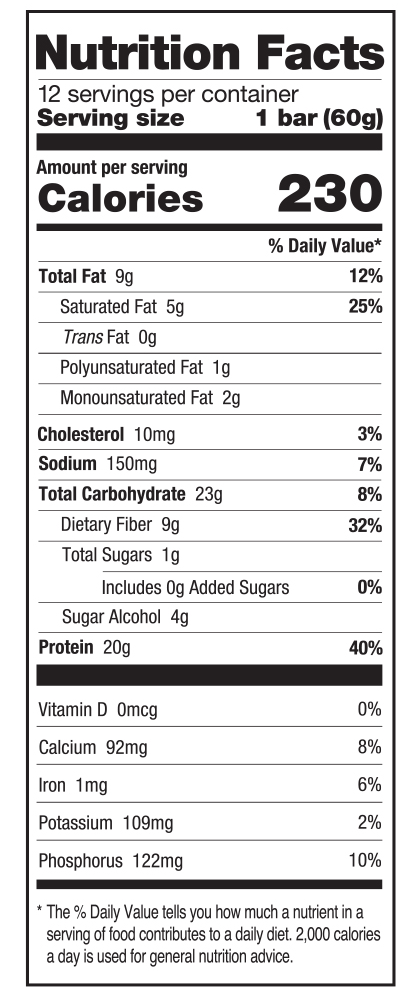 More items you might like
Loading...