Universal Animal Pro Bar Chocolate Berry Crunch - 12 Bars
Item #: UV431
UPC: 039442004017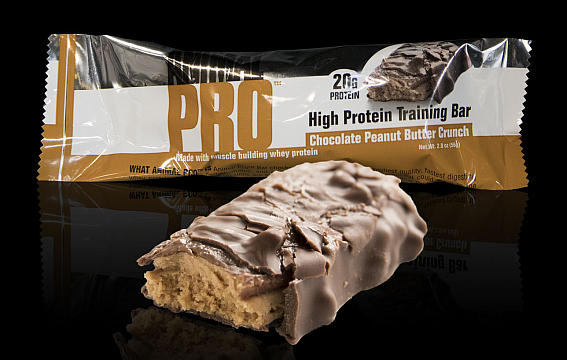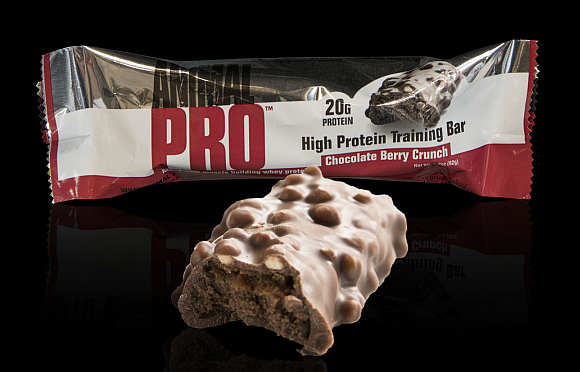 Animal Pro Bar. Whole foods plus a whole lot of good protein, carbs and fats in every big bar. Comes in a box of 12 bars.
Animal Pro Bar checks all the right boxes – the highest quality, fastest digesting whey protein, balanced carbohydrates, and a uniquely delicious taste that only Animal could bring to the game. Whether your training sessions are short and brutal or long and grinding, Animal Pro Bar has your back. Wrapped and ready to go, strap it in, toss it in your gym bag and get ready for the best workout of your life. You can count on it.
Up to 20g quality protein per bar

A high protein (whey-based) bar to help fuel your workouts

Balanced macronutrients to help recover after hard training bouts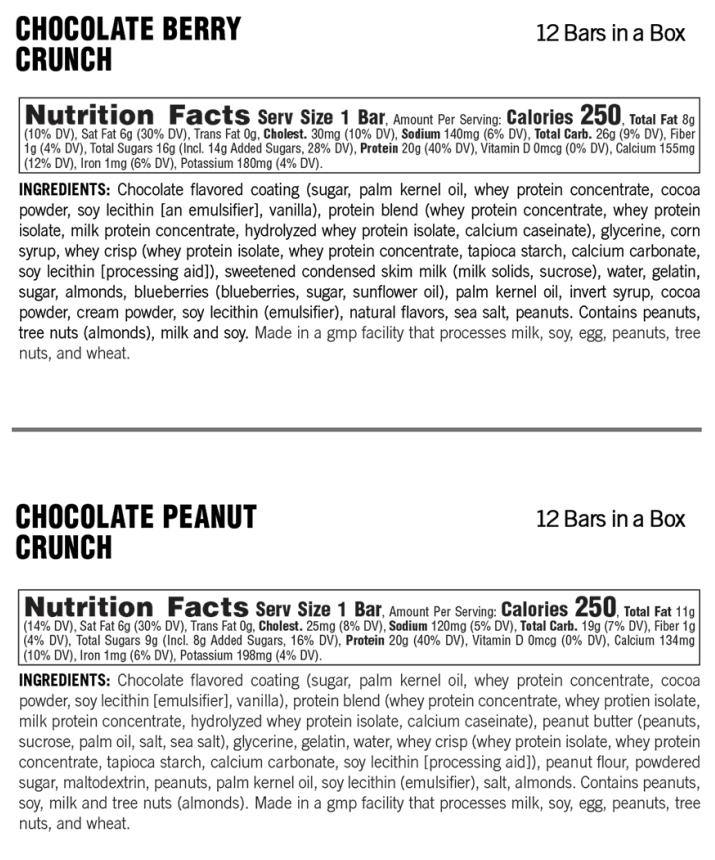 More items you might like
Loading...