PES Omnizen - Stress Support Formula - 90 Cap
Item #: PES56
UPC: 040232288777
Ingredients Backed by Human Research

Featuring Ashwagandha, Lemon Balm, and I3C
Adrenal & Cortisol Support
Cortisol is the stress hormone secreted by the adrenal glands. Too much, or high spikes of cortisol can have numerous downstream affects. Luckily, we have something that can help.
Omnizen is best when taken daily, but can also be kept in the cabinet for situational-use only. Whichever you prefer.
A full day's serving is three capsules, so if taking daily we recommend taking 3 capsules per day with food. You can spread them out or take them all with 1 meal.
Ashwagandha & Lemon Balm
Two of the most promising ingredients for cortisol and stress support is KSM-66® Ashwagandha Extract and Lemon Balm Extract.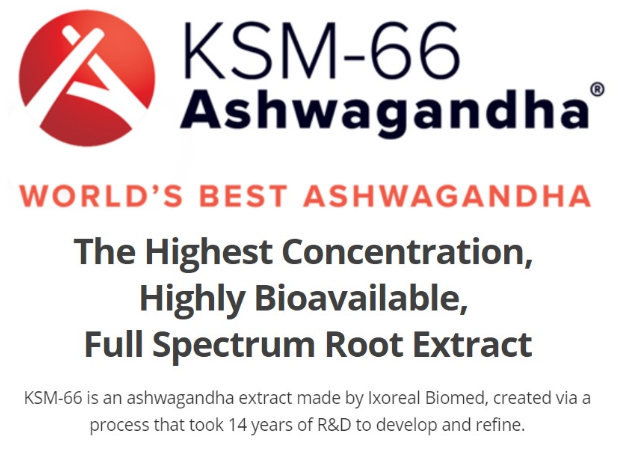 You might find basic ashwagandha extracts in stores, but most of these are not standardized for the compounds in the plant that have beneficial properties. This version has been heavily studies in humans for numerous uses, with its most profound affects on cortisol, mood, & stress support.
Lemon Balm is another heavily researched ingredient, in humans, showing profound results in reducing stress and helping to calm and relax.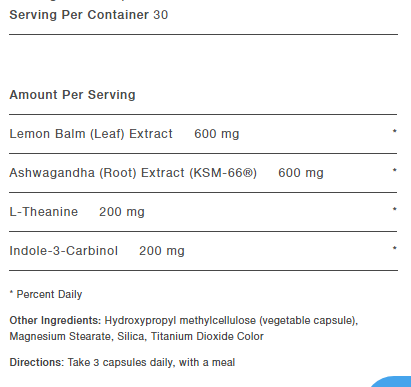 More items you might like
Loading...