MusclePharm Combat Crisp Bars Chocolate - 12 Bars (20% Off use code DPS10)
Item #: MH247
UPC: 851387008819
20% Off w/code DPS10
Out of Stock
From the makers of the original Combat Crunch, MUSCLEPHARM CRISP protein bars feature a light, rice crispy texture and are made using a proprietary process for delicious taste. This isn't your average protein bar. Combat Crisp breaks the mold on traditional, bland and texture-less bars and introduces a unique spin on a childhood treat. This decadent bar includes 16 grams of high quality protein and only 170 calories. With 3 delicious flavor options – Chocolate, Peanut Butter and Marshmallow, your taste buds will be flying high. Crisp is perfect for on-the-go nutrition, a high protein snack between meals, pre and post workout, or anytime you crave a guilt-free treat.
16 Grams Protein
170 Calories
Gluten Free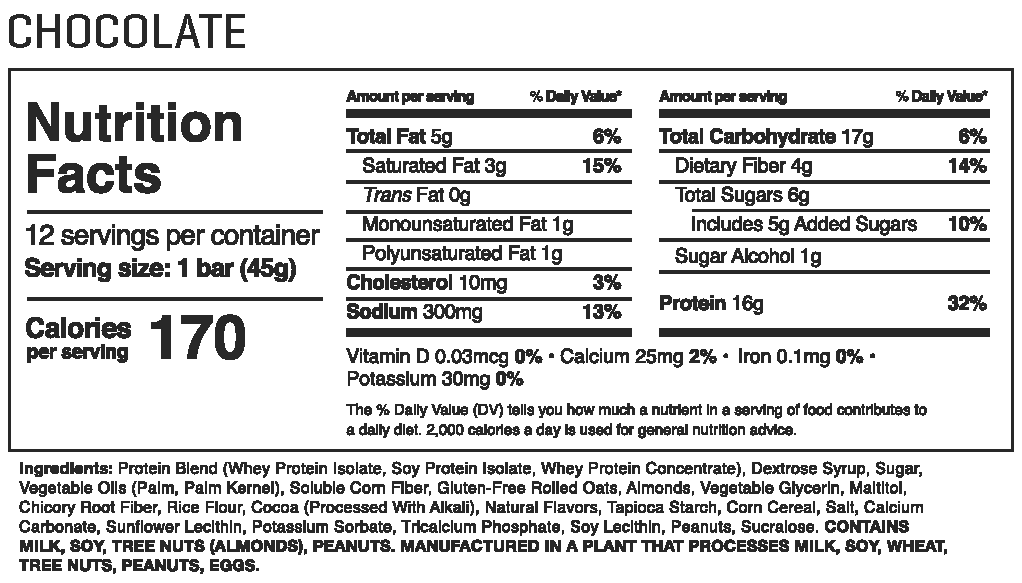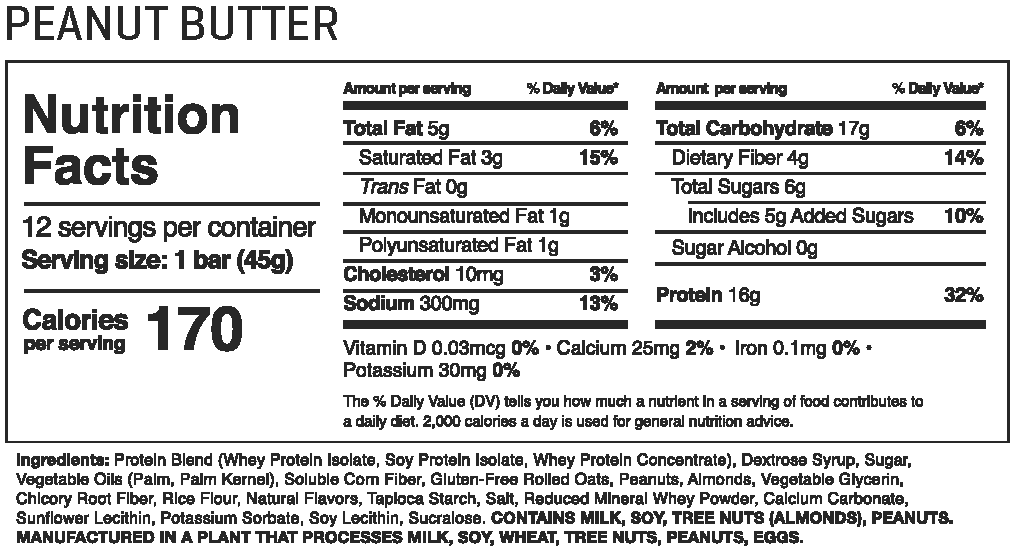 *These statements have not been evaluated by the Food and Drug Administration.
This product is not intended to diagnose, treat, cure or prevent any disease.

More items you might like
Loading...