Diesel Nutrition Diesel Test ProCycle V4 - 145 Tab
Item #: DS139
UPC: 857648001209
20% Off w/code DPS10
Out of Stock
DIESEL TEST Procycle V4
GET DIESEL NUTRITION
145 Tabs
WHAT IS THE DIFFERENCE BETWEEN PROCYCLE AND HARCORE: Diesel Test Procycle contains Yohimbe (Hardcore doesn't), is not for sale or shipment outside the US and is recommended over Hardcore for those who are over 35 years old, in PCT, have used prohormones/prostreroids in the past or those wanting the strongest legal test booster pound-for-pound available. Procycle contains DHEA (hardcore doesn't) therefore daily DHEA intake per day must be limited to a certain maximum (mg) amount for some individuals that compete in some WADA tested organizations.
These statements have not been evaluated by the FDA. This product is not intended to treat, prevent or cure any disease.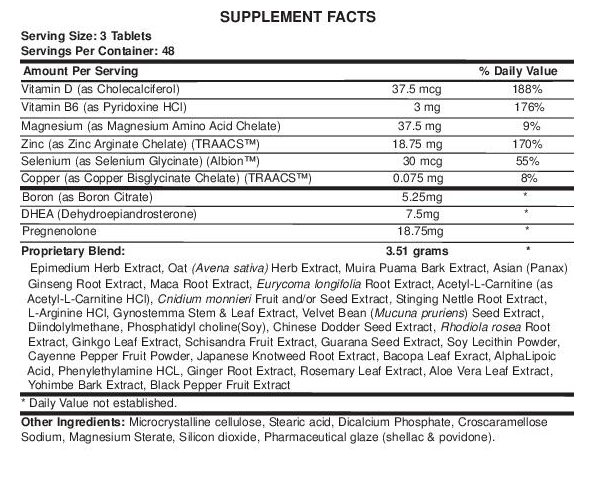 More items you might like
Loading...