Quest Hero Bar Blueberry Cobbler - 12 Bars
Item #: QB043
UPC: 888849011780
20% Off w/code DPS10
Note: Unfortunately, we cannot be responsible for melted bars shipped during summer months.
BLUEBERRY COBBLER
Bite into a soft & chewy core topped with blueberry flavored topping, wrapped in a coating of white chocolate flavor.
16g Net Carbs*
3g Sugar
1g Fiber
10g Gluten Free
Kosher
*30g Carbs - 10g Fiber - 11g Allulose - 4g Erythritol = 3g Net Carbs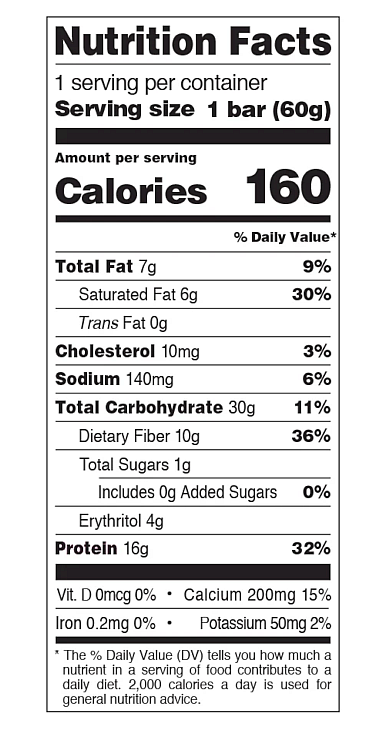 More items you might like
Loading...