MusclePharm Amino 1 Fruit Punch - 30 Servings (20% Off use code DPS10)
Item #: MH30095
UPC: 653341046215
20% Off w/code DPS10
Out of Stock
Amino 1
Hydrate / Energize / Recover
Features high-quality 3:1:2

Scientifically advanced hydration system with Coconut Water

Promotes recovery and muscle building
GET MORE FROM EVERY DROP.
BATHE YOUR BODY IN AMINOS.
Specifically formulated for athletes of all types, Amino 1 is a quick absorbing formula that features proven, scientifically-backed ingredients for supporting lean body mass, superior hydration, and expedient muscle recovery. With a cohesive blend of electrolytes and amino acids, Amino 1 helps athletes push past muscle soreness!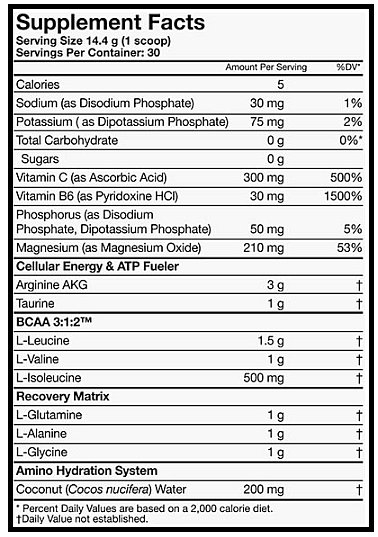 More items you might like
Loading...