Kaged Muscle BCAA 2:1:1 Powder Unflavored - 72 Servings
Item #: KM017
UPC: 013189942115
-20% Off Special w/code DPS10
VEGAN FERMENTED
BRANCHED-CHAIN AMINO ACIDS
Mixes Easily
No Flavors Or Colors Added
Banned Substance Free & Safe For Athletes
Suitable For Strict Diets
FERMENTED BRANCHED-CHAIN AMINO ACIDS
Kaged Muscle® complete instantized BCAAs are a combination of three branched-chain amino acids formulated into the scientifically designed 2:1:1 ratio (L-Leucine: L-Isoleucine: L-Valine). The unique features of Micropure® instantized BCAA include its vegan and non-allergenic source, rapid dispersion in cold water, and quickly forming a clear aqueous solution.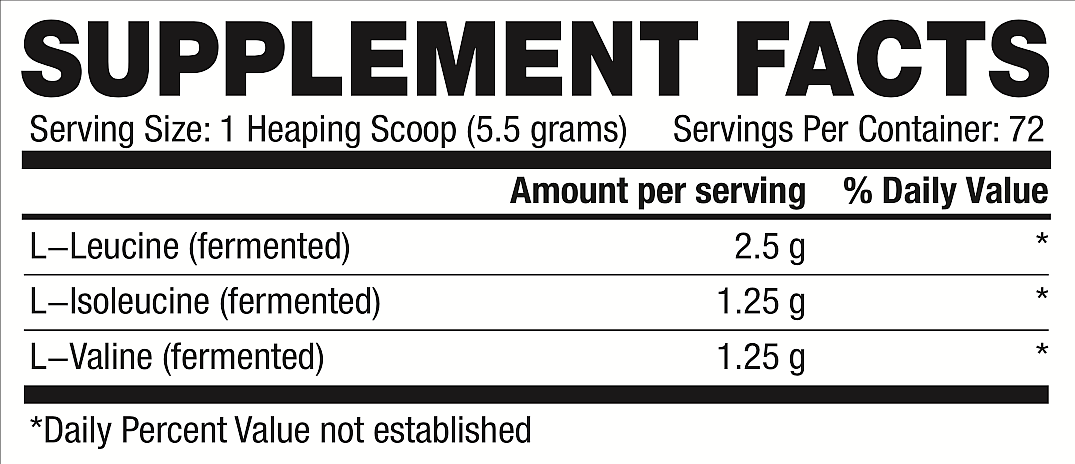 More items you might like
Loading...