SNS Serious Nutrition Solutions CLA Xtreme - 200 cap (2 x 100 Cap Btls)
Item #: SN123
UPC: 899773000160
20% Off +5-10% Off Special Offer
Do You Want A Toned, Leaner Body?
Stimulant Free Fat Loss*
CLA Xtreme contains conjugated linoleic acid, a naturally occurring fatty acid derived from safflower or sunflower oil that has been researched and is thought to help reduce body-fat and help build or retain lean muscle. It has potent antioxidant properties and is also thought to help support a healthy lipid profile with a variety of other benefits.*
CLA Xtreme Highlights:
Stimulant Free Fat Loss*
Supports Healthy Body Composition*
Increases Metabolic Rate & Fat Loss*
Supports Healthy Lipid Profile*
CLA Xtreme can be used as part of fat loss or body-recomposition regimens or as part of a general health supplement regimen. For fat loss regimens, CLA Xtreme may be stacked with SNS Metabolic Xtreme or select other SNS products for improved, synergistic results.*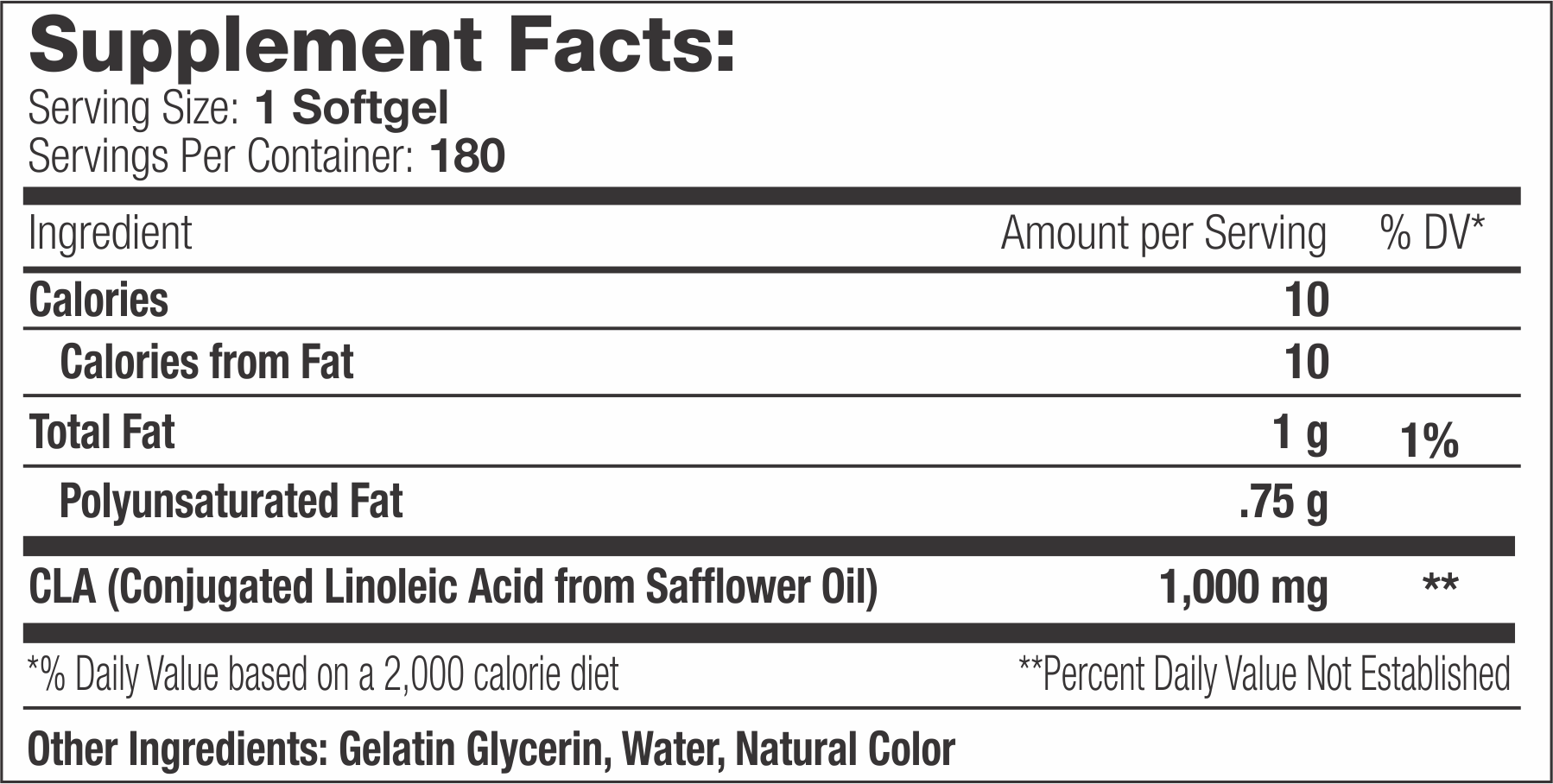 More items you might like
Loading...