Cytosport CytoCarb Unflavored - 1.98 Lb
Item #: CT278
UPC: 660726820018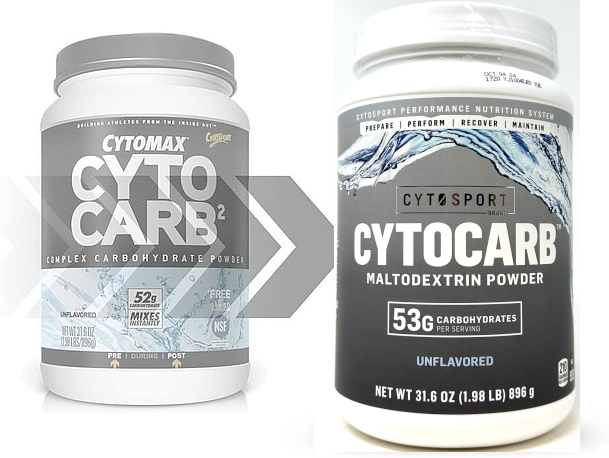 CYTOMAX CYTOCARB
CYTOCARB is designed to help serious athletes get the carbohydrates they want. CYTOCARB is a 100% complex carbohydrate product featuring long chains of energy supplying glucose molecules. With zero fat, low sodium, no flavoring, coloring or additives, CYTOCARB enables you to customize shakes and juices to double, even triple, their carbohydrate content. Its versatility makes it an important component of many athletes' nutrition programs.
CytoSport designed CYTOCARB to be a powerful nutritional tool for serious athletes to help meet their specific needs and goals. CYTOCARB is a pure complex carbohydrate powder.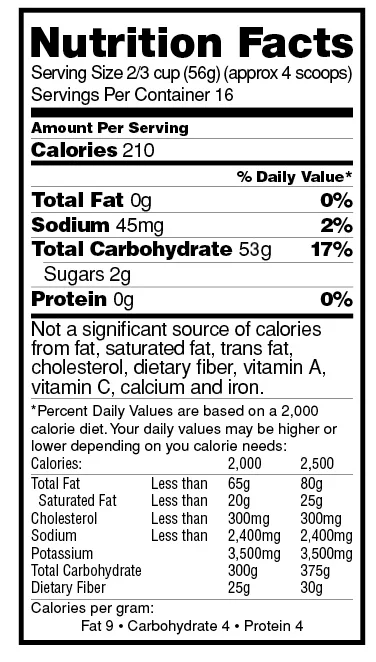 FREE OF BANNED SUBSTANCES
Our products are tested for athletic banned substances in compliance with the NSF International Certified for Sport® program, which includes semi-annual facility audits, verifying that no NSF 306-Certification Guideline Annex A List banned substances exist in our facility.
More items you might like
Loading...